Whether through our video interviews, downloadable client cases or other formats available on our site, we do our utmost to put our clients' success first! Discover the relationship of trust we build through our solutions: WAPT and Samba AD.
Our user cases
This is the best way to discover a typical customer profile. Discover the organization's needs, the solutions we have proposed and the benefits of our solutions.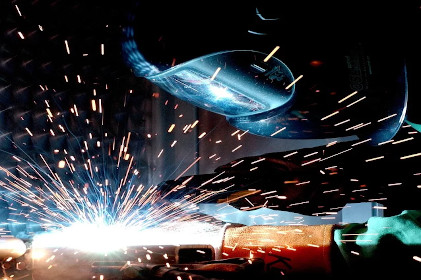 Migrating to track package deployments
SAH Leduc is a
company
of the metallurgical industry sector (manufacture of hydraulic cylinders) composed of
130 positions on 2 sites
.
Discover how WAPT has been able to bring a precise feedback on the deployment of software and updates on SAH Leduc's computer park.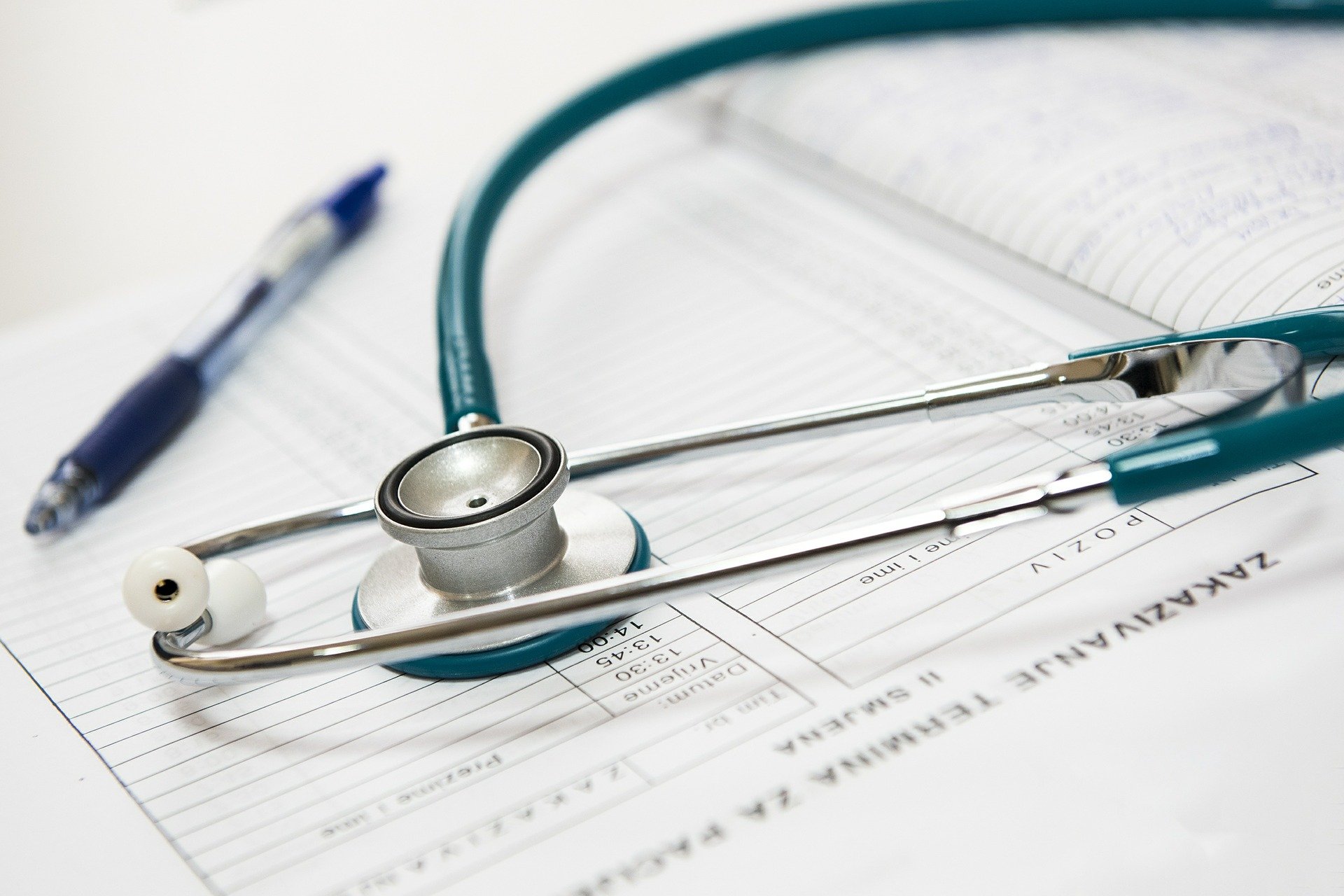 Replace obsolete or incomplete solutions
With its network of 34 sites managed by 10 adminsys, the Caisse Primaire d'Assurance Maladie des Bouches-du-Rhône is one of the largest CPAM .
Discover how WAPT has become an all-in-one tool and has enabled CPAM 13 to do unitary deployment and general deployment with a single tool.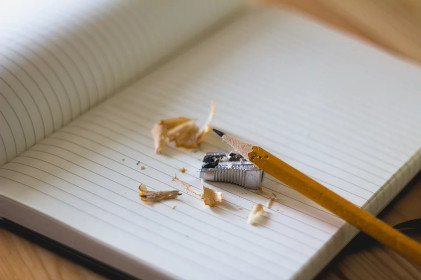 Deploying heavy software on an aging fleet
The Victor Hugo College has 750 students and 120 staff members. The system administrator manages
175 workstations on 3 distinct domains
.
Discover how WAPT has brought a real feedback on the actions carried out on the computer park while ensuring the deployment of heavy software in time for the beginning of the courses.
Simplify the deployment of updates necessary for the security of the fleet
The IT department of the
city of Fontenay-aux-Roses
, composed of 3 IT technicians, manages
300 stations, on 15 different
sites (town hall, schools, …).
Discover how WAPT has helped to facilitate the deployment of updates while ensuring the security of the computer park of the city of Fontenay-aux-Roses.
Manage multiple domains in one console
Education et Formation is an
association
specializing in training with more than
800 positions (in 2 fields) on 20 sites
.
Discover how WAPT has enabled administrators to benefit from reliable inventory reporting and to fight against users with administrator rights.
They trust us
Discover the references of the various projects we have carried out with our clients. Some customers have been trusting us for several years and have thus carried out several projects with us.
Find out what users think about WAPT!
Trough our videos, discover the feedback of the different WAPT user profiles.
Regularly, we organize and animate the "RDV des Adminsys", an event that allows us to meet WAPT users as well as the most curious.
We take advantage of these meetings to make videos interview of WAPT users on their use of the software: daily use, favorite features, frustration points, expected novelties, etc…
This short exchange with real WAPT enthusiasts allows us to offer you an authentic and spontaneous point of view of WAPT.