The success of our customers
Whether it is through our video interviews, downloadable case studies or other formats available on our website, we do our most to put our clients' success first! Discover the relationship of trust we build through our solutions: WAPT and Samba AD.
Our case studies
This is the best way to discover a typical customer profile. Find out about the organization's needs, the solutions we have proposed and the benefits of our solutions.
Manage multiple domains in a single console with WAPT
Education et Formation is an association specialising in training with more than 800 computers (in 2 areas) in 20 locations.
Discover how WAPT has enabled administrators to benefit from reliable inventory reporting and to fight against users with administrator rights.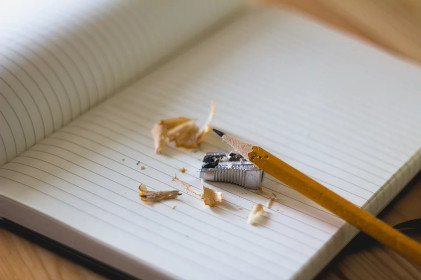 Deploy heavy software on an aging fleet with WAPT
The Victor Hugo middle school has 750 students and 120 staff members. The system administrator manages 175 computers in 3 distinct areas.Discover how WAPT has brought a real feedback on the actions carried out on the computer park while ensuring the deployment of heavy software in time for the beginning of classes.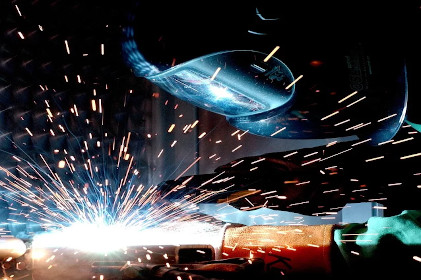 Migrate to track deployments of packages
SAH Leduc is a company in the metallurgical industry sector (manufacture of hydraulic cylinders) with 130 computers on 2 sites.
Discover how WAPT was able to provide accurate feedback on the deployment of software and updates on SAH Leduc's computer park.
they trust us
Discover the references of the various projects we have carried out with our clients. Some clients have trusted us for several years and have thus carried out several projects with us.
What users think of WAPT
Through our interviews, discover the feedback of the different WAPT user profiles.
Regularly, we organize and animate the "RDV des Adminsys", an event that allows us to meet WAPT users as well as the most curious.
We take advantage of these meetings to make a video interview of the WAPT users on their use of the software: Daily use, favorite features, frustration points, expected novelties, etc.
This short exchange with real WAPT enthusiasts allows us to offer you an authentic and spontaneous point of view of WAPT.