Tranquil IT is a team of around twenty people, working together to offer you a solution that meets your needs.

We'll let you discover our team.
A stronger team spirit every day
Tranquil IT means calls with our customers, meetings about upcoming projects, but also coffee (lots of coffee…) with croissants.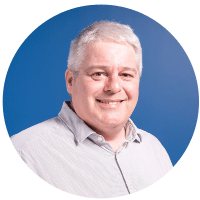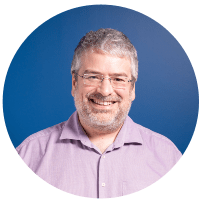 Denis CARDON
GENERAL MANAGER
Yohannès ALEMU
technical team leader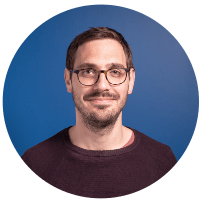 Simon FONTENEAU
System administrator
Kévin GUÉRINEAU
CISO / DPO / System administrator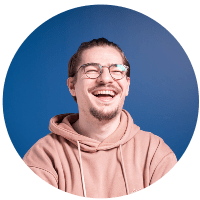 Jimmy PELÉ
System administrator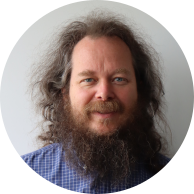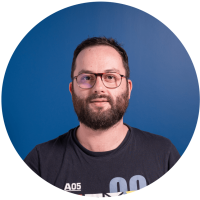 Bertrand LEMOIGNE
System administrator
Hubert TOUVET
Research and development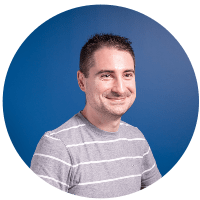 Bobi KOLOVLJANOVIC
RESEARCH AND DEVELOPMENT / DEVELOPER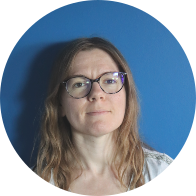 Ingrid TALBOT
System administrator
Sandrine JALLAIS
Adv assistant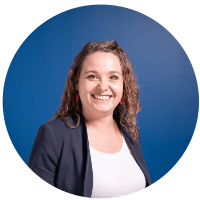 Cindy GERARDEAUX
accountant / human resources manager
Manon POUILLOT
communication and marketing manager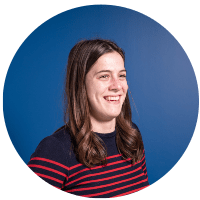 Clémence BUROT
communication officer
Are you interested in joining the team?
Have you made it this far? Then we must have caught your attention!