Latest news from our blog
Stay connected and don't miss our news with our dedicated blog.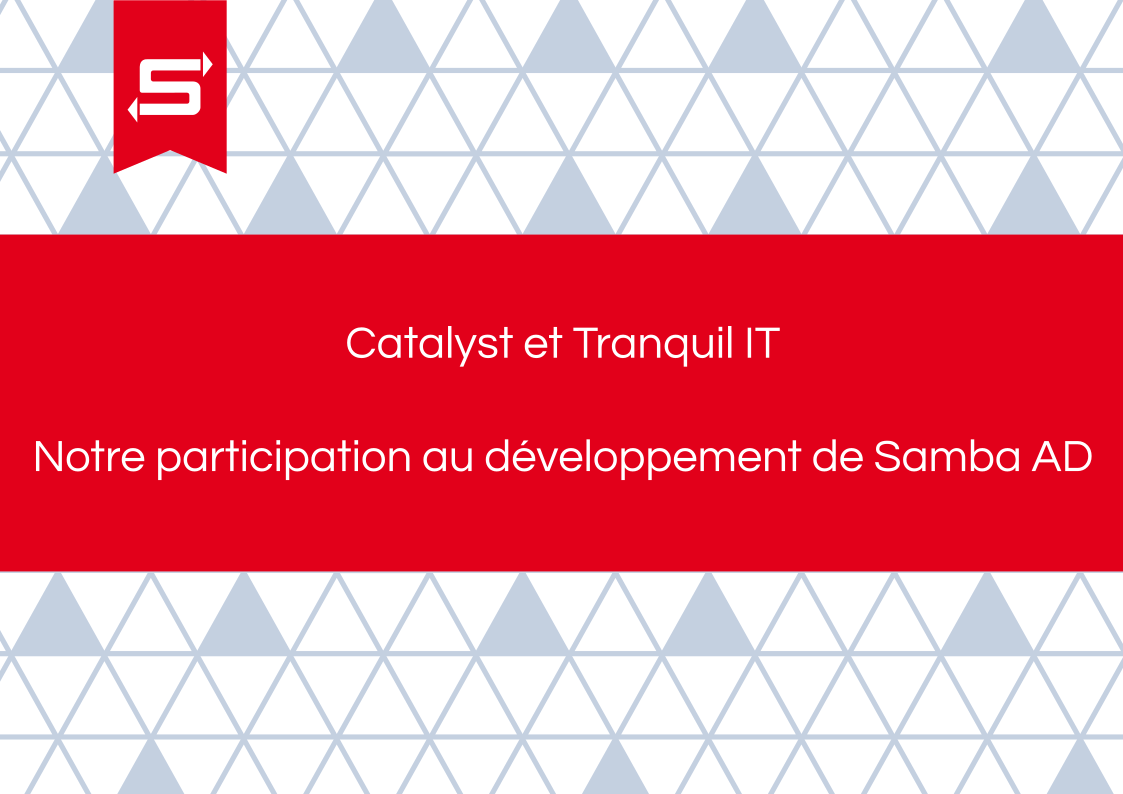 In previous articles, we presented you in detail the story of Samba Active Directory. From its evolution in Active Directory to the new features of Samba 4.10, we didn't forget any details... Or almost! Indeed, the history of Samba Active Directory cannot be complete...
read more