Latest news from our blog
Stay connected and don't miss our news with our dedicated blog.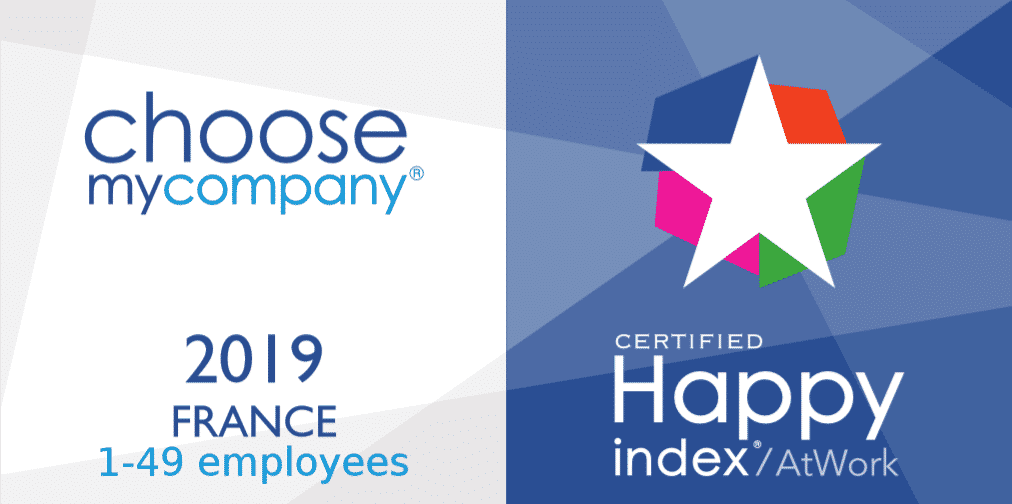 Happy at Work LabelFor the first time this year, Tranquil IT wanted to try to obtain the label" Happy at Work". The label was set up by the site best-companies.com / Choosemycompany. It is given to companies whose employees feel happy and fulfilled at work. Each...
read more