Our team
The Tranquil IT team is composed of enthusiastic individuals whose goal is to improve the daily professional lives of system administrators and of the users they serve. We develop simple and effective products and methods that make your local networks safer, cheaper and easier to manage.
Our great story
Tranquil IT was founded in 2002 in Saumur (France) by Denis and Vincent CARDON, with the initial aim to help companies and public administrations with the management of their IT systems, and to assist system administrators in their daily tasks. Based in Nantes since 2007, we are growing at a sustained pace, thanks in particular to our
unique expertise on Samba Active Directory
and our cutting edge tools and methodologies developed in-house. Our reputation is also growing thanks to our software package manager, WAPT (apt-get for Windows), whose adoption rate has been exploding since it first release in 2012.Discover the team that makes your projects come alive!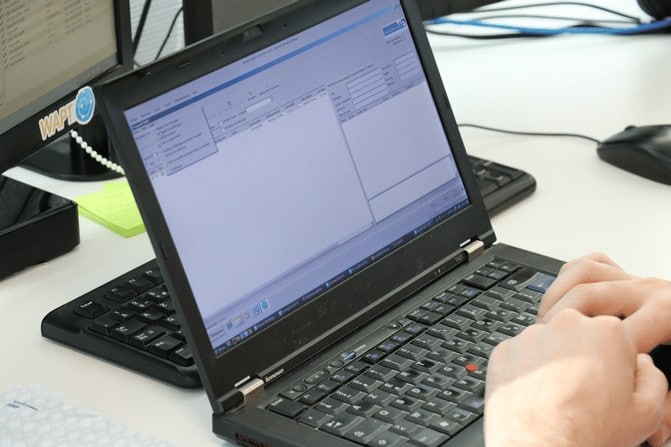 Meet our team
Our expert and enthusiastic team acting for your success.
Vincent CARDON
President / Sales Director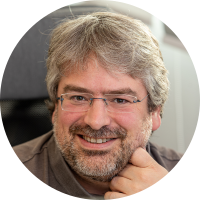 Alexandre GAUVRIT
System administrator / trainer / DPO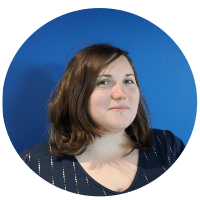 Amélie LE JEUNE
System administrator
Benoît MALETY
System administrator
Camille FARGUES
Public relations officer
Bertrand LEMOIGNE
System administrator
Cindy GERARDEAUX
Administrative officer
Emmanuel RENODAU
Public relations
Hubert TOUVET
Research and development
Kévin GUERINEAU
System administrator
Simon FONTENEAU
System administrator / WAPT trainer
Vincent MAUGER
System administrator
Xavier DARRAS
Business Manager
Yohannès ALEMU
System administrator / Samba trainer