Happy at Work – Happiness at work at Tranquil IT!
For the first time this year, Tranquil IT wanted to try to obtain the label" Happy at Work". The label was set up by the site best-companies.com / Choosemycompany. It is given to companies whose employees feel happy and fulfilled at work. Each employee of the company is subjected to a questionnaire of about thirty questions. Several themes are covered: professional development, the pleasure of working, pride in belonging, salary, recognition, stimulating environment, management and motivation.
At Tranquil IT, we distributed the questionnaire in early March 2019. In less than a week, all of the 15 employees (at that time) responded to the evaluation. And… drum rolling… the company has just been awarded the Happy at Work label ! [applause please] With an overall score of 4.59/5, Tranquil IT, thanks to its employees, is reinforced in the idea that its employees are happy at work. Even if we had never really doubted it…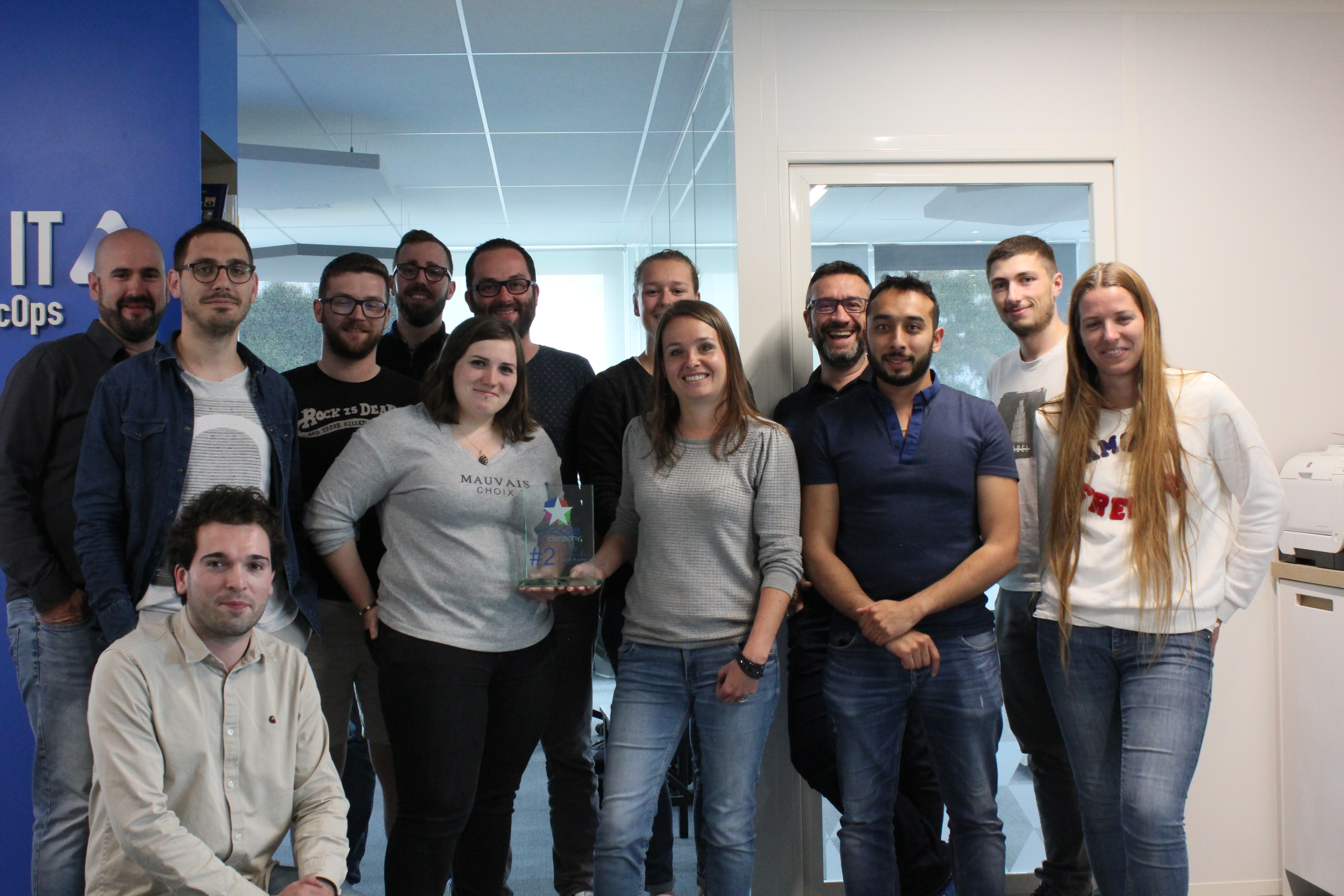 On June 13, 2019, Vincent, Kévin and Benjamin, all 3 system and network technicians at Tranquil IT, attended a awards ceremony organized by Choose My Company at the CCI in Nantes. This time, the awards were only for the Western Region, and guess what? For the category of companies with between 1 and 49 employees, we came 2nd in the ranking ! Class, right ?! A little more, our Happy at Work label has also been certified Agile at Work.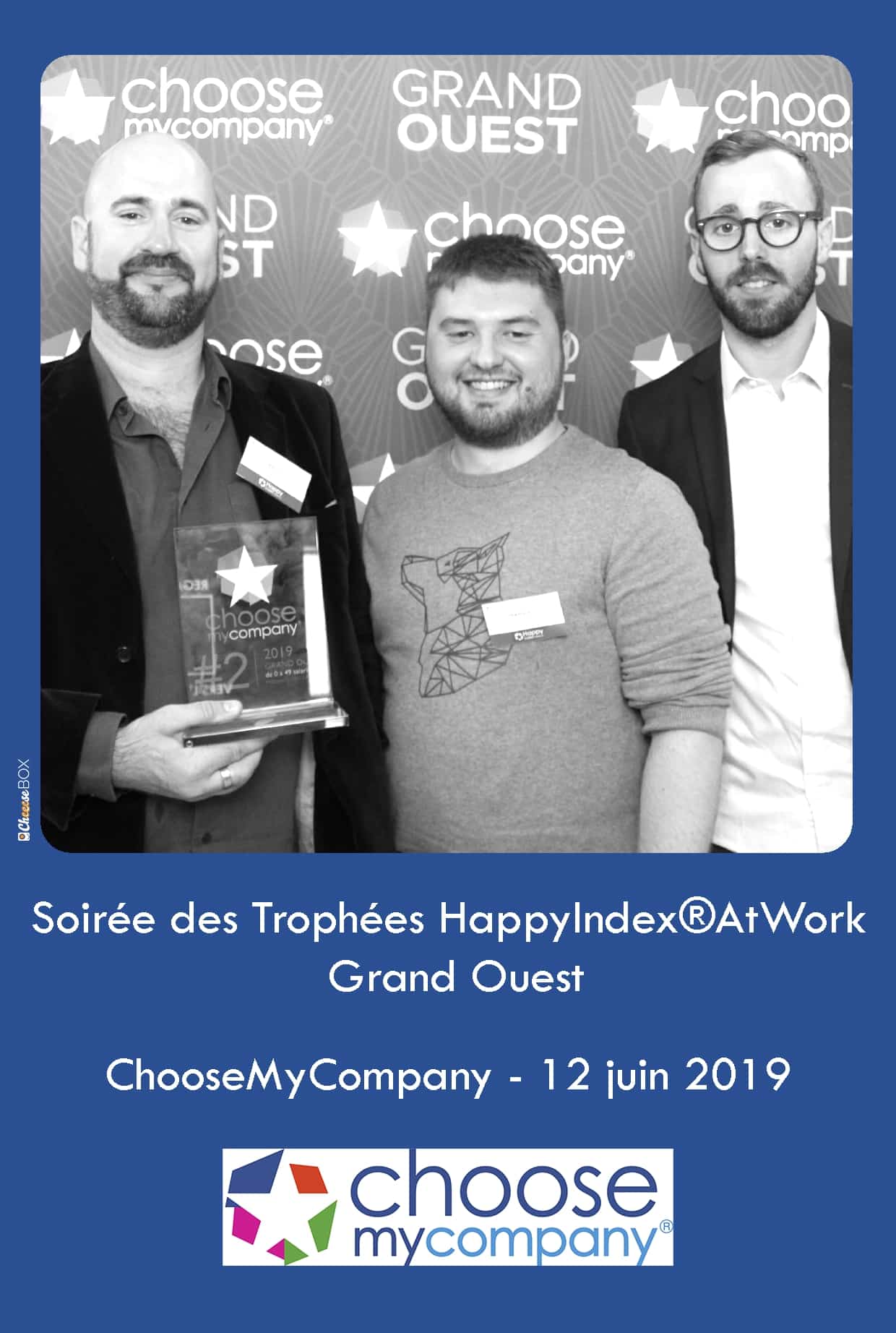 The companies' trend about internal strategy is to motivate employees and therefore to achieve the famous "happiness at work". The managers want a good general working atmosphere, a team spirit on a daily basis and all this in a pleasant environment. At Tranquil IT, here's how it works: good atmosphere with colleagues, lunch at the office, participation in sports tournaments,… and on the wellness side, coffee, tea and water at will, some soft drinks, comfortable seats, two screens per person, wireless headsets… in short… we're not to be complained about and it shows on our result Happy at Work !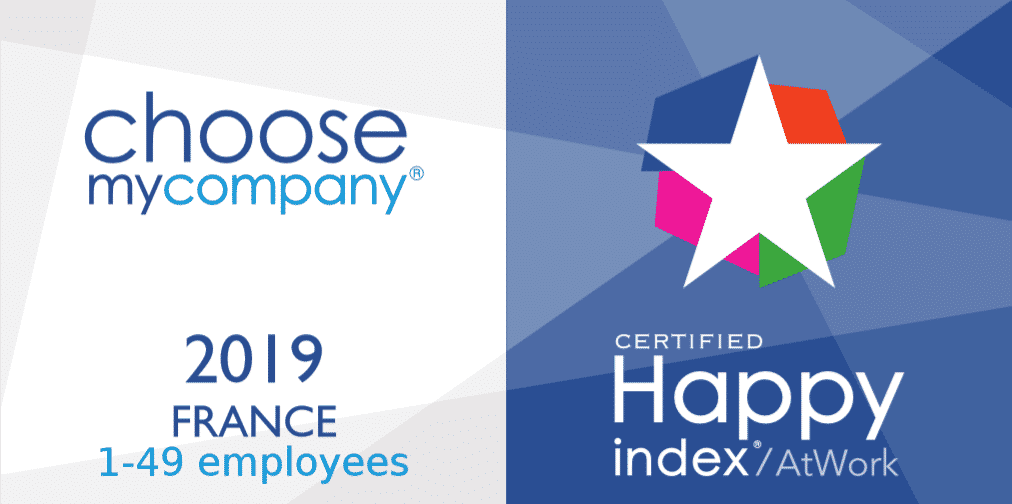 In previous articles, we have presented you in detail the story of Samba Active Directory. From its evolution towards Active Directory to the new features of Samba 4.10, we didn't forget any details... Or almost! Indeed, the history of Samba Active Directory cannot be...
read more