Our values
Everyday, we are proud to live by our healthy and simple values and to build valuable relationships. At Tranquil IT, we focus on human relations, mutual respect and technical excellency.
Our History
Tranquil IT was founded in 2002 in Saumur, France by brothers Denis and Vincent CARDON, with the vocation of helping companies and local authorities with the management of their IT systems, and to assist system administrators in their daily tasks. Located in Nantes for the past several years, we are growing at a steady pace, thanks in particular to our unique expertise in France on Samba Active Directory and to the tools developed in-house. Our reputation is also growing thanks to our software and package deployment manager, WAPT (apt-get for Windows), which has been increasingly developed since 2012.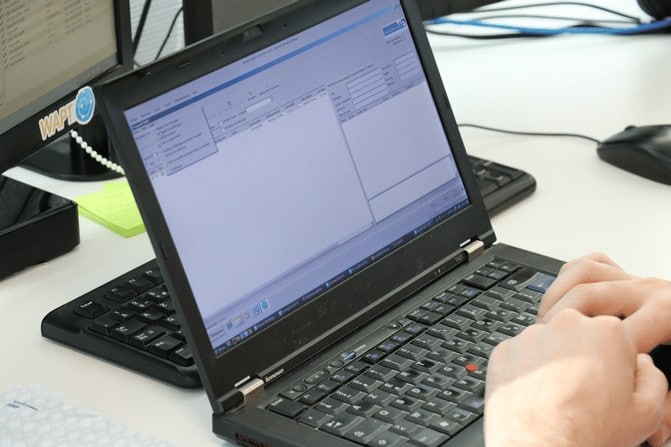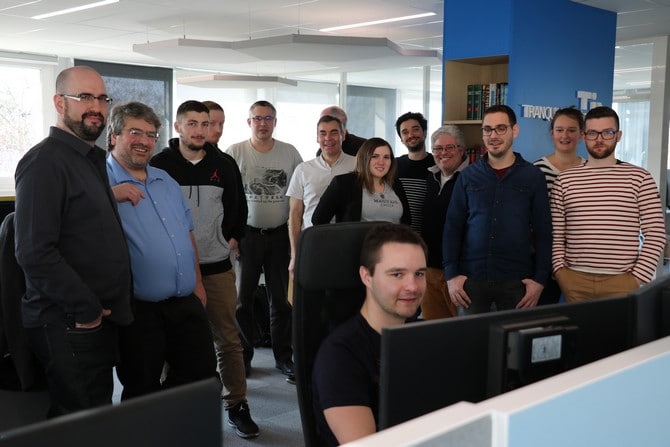 Values at Tranquil IT
Satisfy the customer by always providing them with what has been promised at minimum
Foster real work dynamics by ensuring that employees are happy to get up in the morning and go to work
Maintaining technical excellence in which we have forged our values
Work in a caring, trusting and mutually respectful manner with clients and colleagues
Make simple what is complex
What motivates us:
Our activity: Fierce Linuxians at the heart of the company at the beginning, we have merged to Windows more today because we have learned to tame it with Linuxian methods.
Our products: Focusing on Samba AD and WAPT, we are very proud to participate in the technical and commercial development of these products whose success and utility are proven day by day.
Our customers: We love them and they reflect this back to us; they have very diverse activities in industry and the tertiary sector and bringing them together around the events we organise ensures that their needs are heard and met.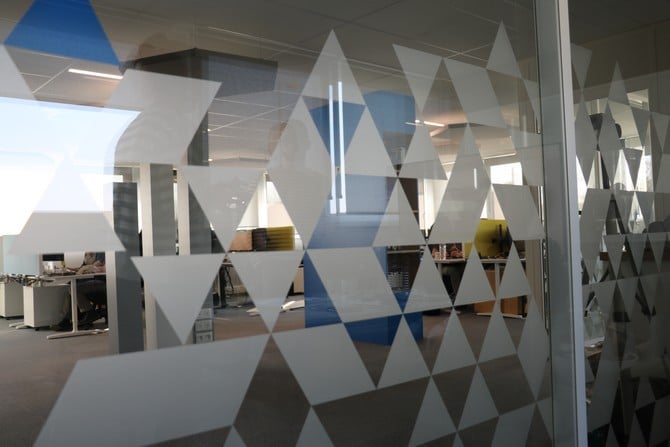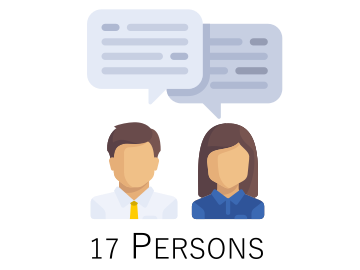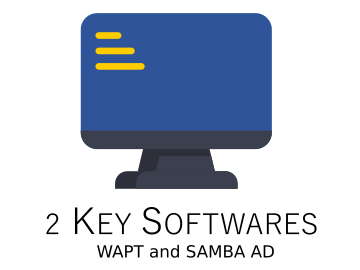 Contact us
Want to share a subject with us or come and visit us, just let us know.