WAPT 1.5 is qualified by ANSSI
On Monday 19 March, we received some very very good news: WAPT Enterprise 1.5 is qualified by ANSSI. This elementary qualification is the result of a lots of development and tests of all kinds on WAPT, and we are proud of it!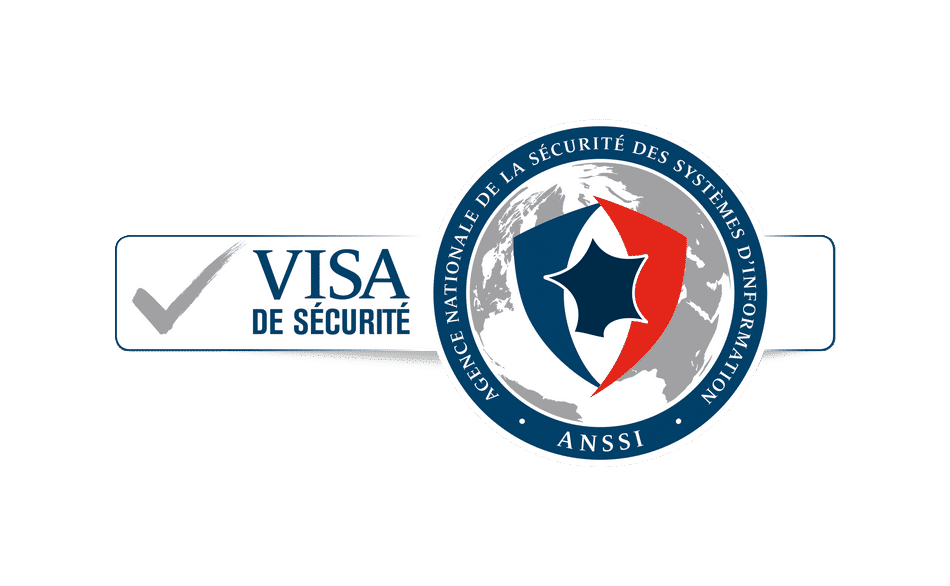 Stage 1: The CSPN
We must believe that 2018 is a good year for WAPT, which is finally seeing the culmination of years of work. The first good news of the year came on 14 February with the announcement of the First Level Safety Certification (CSPN) awarded by ANSSI to WAPT. A great accomplishment for the team because security issues in WAPT have been at the top of the priority list for over two years. Although WAPT has always been secured software, today we have proof!
Stage 2: The qualification
CSPN is good, but we wanted to go further to achieve safety excellence in WAPT. Results of our determination and your encouragement: the first level qualification falls on March 19 for WAPT! For those who are not familiar with the various ANSSI recognitions, qualification is the recommendation by the French State of proven cybersecurity products or services approved by ANSSI. WAPT 1.5 Enterprise is now officially compliant with the regulatory, technical and safety requirements promoted by ANSSI by providing a guarantee of product robustness and competence of the service provider, and commitment of the solution provider to respect criteria of trust. And that's not even us saying it, that's ANSSI!
And then what ?
With all this good news and the release of the two new versions of WAPT, we look forward to the continuation, with a new business model allowing us to finance all the improvements you expect! WAPT is a robust, secure, efficient and easy to use software which we are proud of and we hope that you are too!
"Is this real life? Is this just a fantasy?"Attention, this is not a dream, WAPT 1.8 is (finally) here! Just like you, I have had to be patient before I began writing about the new version; But, it is with great pleasure that I get to present you with newest...
read more