WAPT – Deploy software and configurations
Software deployment has never been easier
WAPT manages Windows Updates!
Since version 1.7, WAPT manages Windows Updates. You can finally control the updates of your Windows fleet!
WAPT is the software deployment solution for Windows.
WAPT allows you to automate your IT asset management through its centralized management console.
With WAPT, you can install, update and remove your software and configurations on your IT asset quickly and with reliable feedback on the progress of your deployments.
Deploy your software with peace of mind thanks to the Enterprise version qualified by ANSSI.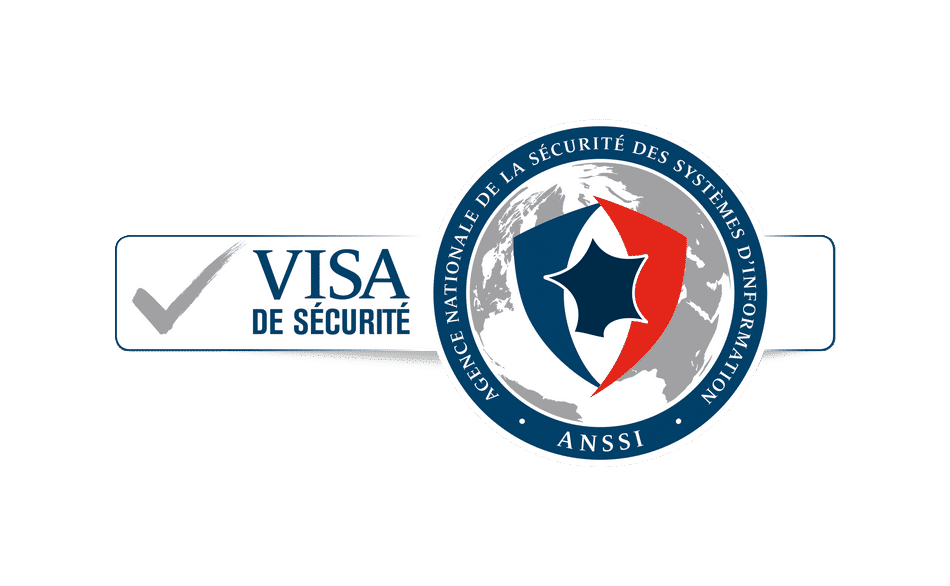 WAPT 1.5 in Enterprise version is qualified by the National Agency for Information Systems Security (ANSSI). The Security Visa guarantees WAPT's reliability and robustness in terms of security.
The main functions of WAPT
WAPT is designed to optimize and facilitate the management of your remote application park.
Create your packages easily
Create your packages easily with the package creation wizard integrated in WAPT. Drag your msi into the wizard, it will automatically build the package that you can test on your dev computer before deploying it on your computer park.
Package with configuration
Go further by configuring your software package before deploying it on your computer equipment. Example with thunderbird and proxy configuration.
Deploy software easily
WAPT is a software developed by sysadmin for sysadmin. It is an essential tool to deploy software on a Windows fleet. To deploy software on your fleet, you currently have 3 solutions :
The first is to install your software by hand on your workstations one by one.
The second is to deploy your software through GPO, in which case you will not have any feedback on the smooth deployment of software.
The third is to use application deployment automation software.
Of course, we recommend the last solution. With WAPT, you can deploy your software, but also your configurations and your Windows Updates. You can simply create your own packages, and test them on your dev computer before deploying them. Finally, you will get feedback on the progress of the tasks performed, all via a central console.
Apt-get style package deployment
WAPT is a powerful deployment tool that allows you to deploy not only software, but also configurations. WAPT is designed to deploy packages written in Python. For those who are afraid of code, WAPT embeds a wizard package that builds your package from your exe or msi. Thanks to this package operation, WAPT allows you to deploy what you want on your Windows park and all in a secure way.
arSecure deployments like Android APK
WAPT security was recognized by ANSSI this year, which awarded standard qualification to the Enterprise version of the software.
With WAPT, the deployment of your software is secured thanks to a technology similar to apk designed by Android. Thanks to a system of packages signing, only those who have the right certificate are authorized to deploy WAPT packages on the park. Without the key, no one will be able to push packages on your fleet. In the Enterprise version, you can have multiple signing keys and differentiate console administrator roles.
Two versions available
WAPT is an Open Source software, available in two versions, the Community version and the Enterprise version. Both versions have essentially the same core, only the administration features in the centralized console change. You will find in the Enterprise version features necessary for managing large fleets, with multiple administrators and high security constraints. In addition, unlimited support on the functional part of WAPT is included in the Enterprise version.
Start with WAPT Community
What users say about WAPT
Read about the inspiring experiences of your peers.
I have no knowledge of Python but have managed to create my own packages. I'm looking forward to version 1.5 with the websocket.
THANK YOU for your work. I think this is the beginning of a great adventure with you…
Bastien Travers
The skills and the availability of the speakers are undeniable and allow to progress with great steps. Samba4 is beautiful on paper, it's better when it works: Tranquil IT masters its implementation perfectly. We opted for the TisBackup backup solution and also the Wapt deployment tool: perfectly operational "in-house" open source solutions.
Philippe AUGRAS
Unlike other IT services companies, Tranquil IT really cares about following its customers beyond any initial specifications. Very quickly, it quickly makes a difference in the quality of interventions.
Johann Leclercq