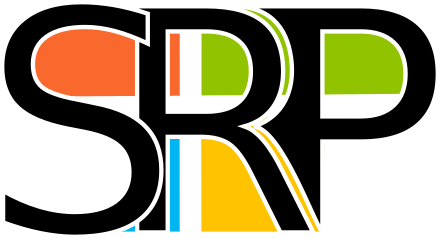 Secure your workstations with Software Restriction Policies
SRP for securing your workstations
Manage the deployment of your software and configuration, follow your software inventory from the WAPT management console.
Display graphs and reports on the state of your inventory with the reporting function.
A major ally
for the security of your IT installed base.
The SRP to protect you
Letting malware enter your network compromises all the information stored on it.
Block your directories
SRPs block program execution in some directories. Choose your protected directories.
In addition to your antivirus
Your antivirus will support programs in directories not controlled by SRP.
SRP for maximum safety
Did you hear about the ransomwares or were you the victim? Set up PRSs on your fleet to protect yourself before it's too late. Malicious attacks are viruses that damage your computer equipment and can even block your activity over a more or less long period. It's time to protect yourself with Software Restriction Policies.
SRPs allow you to allow installation directories to control executables on a user workstation. Thus with this method, a glossy attachment or a USB key carrying a virus will no longer be a problem because they will be neutralized by a maximum security policy.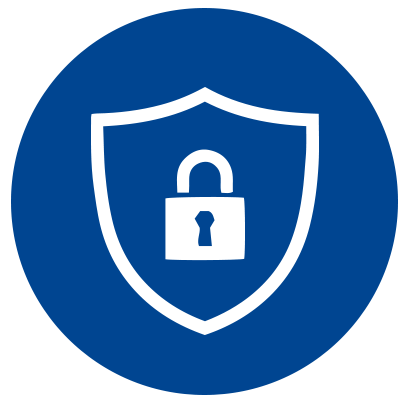 Want to use SRPs on your fleet?