Learn to master Samba-AD with our training
And enjoy the benefits of the great tool.
Our training on Samba-AD will provide you several benefits :
Get a technical vocabulary base that will allow you to be more effective when you searching for information on the Internet;
Share more easily your system administration experiences;
Discover that Samba-AD is adapted for your context of use;
Note that Samba-AD is 90% Active Directory and 10% Linux;
Discover the scripting methods available with Samba-AD that perfectly complement the graphical administration consoles;
Observe the right methods to make a complex Active Directory project a success;
Understand why the preparation phase is the key to your success;
Discover Samba-AD's best companion, WAPT : WAPT is Robin when Samba-AD is Batman;
Learn about the history of the Samba project and the Active Directory concept and why we came to this point;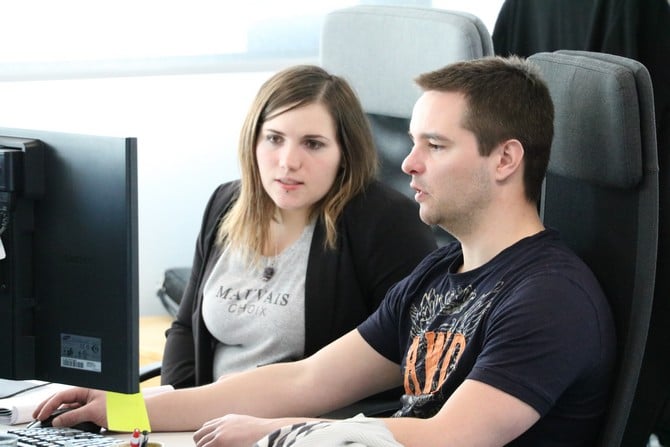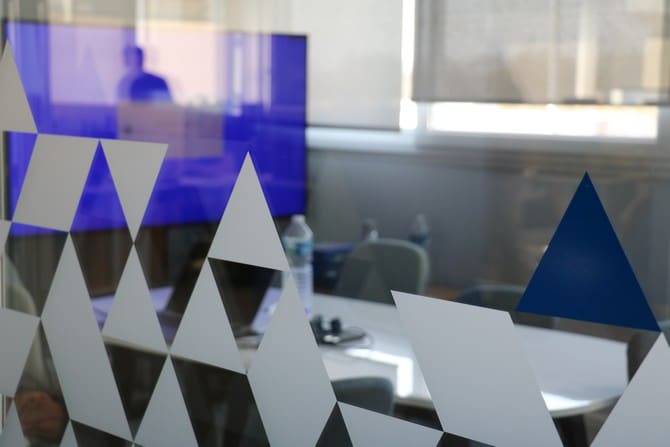 How Samba-AD training happens?
Inter-company sessions are regularly planned, usually in Nantes, FRANCE;
Intra-company sessions are scheduled at your request, so Tranquil IT staff can focus on your use cases;
The training sessions are limited to 6 participants, so everyone will be able to enjoy individual highlights with the trainers Tranquil IT;
Your Samba Active Directory trainers
Tranquil IT trainers have extensive field experience. They know the daily life of your business and in particular your technical environments. They are aware of your production issues.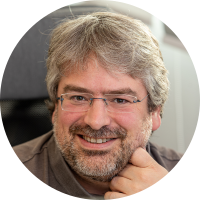 Denis Cardon
Samba-AD training engineer
Yohannès ALEMU
Samba-AD trainer