The winning solution to optimize the management of your installed base of computers and software
Workstations equipped with WAPT
Keeping your computer installed base up to date with WAPT
To address security flaws and the growing number of software products to maintain in enterprises, we created WAPT. With WAPT, you remotely deploy, maintain and remove software and configurations from a simple to use central management console.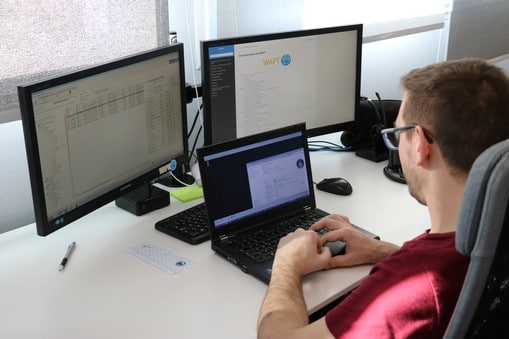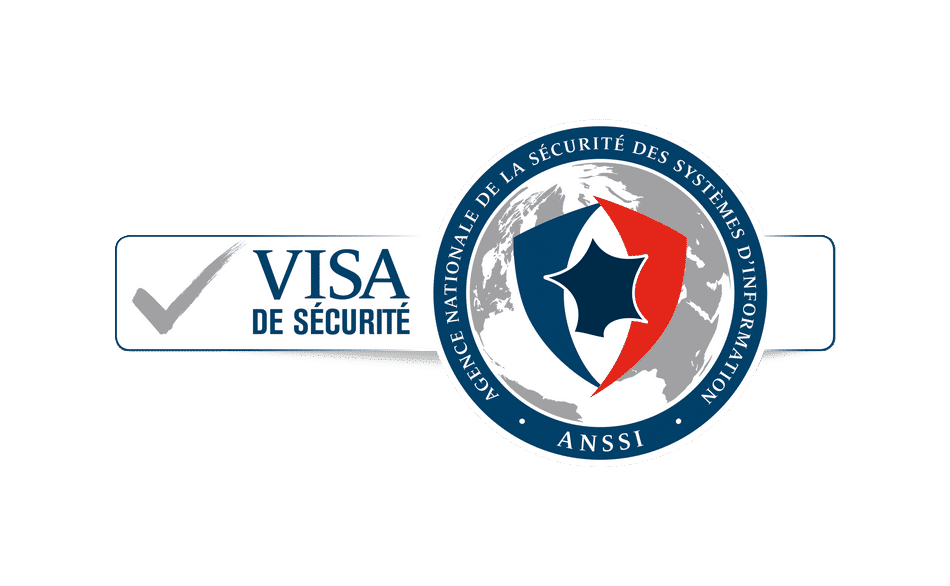 WAPT 1.5 in Enterprise version is qualified by the National Agency for Information Systems Security (ANSSI). The Security Visa guarantees WAPT's reliability and robustness in terms of security.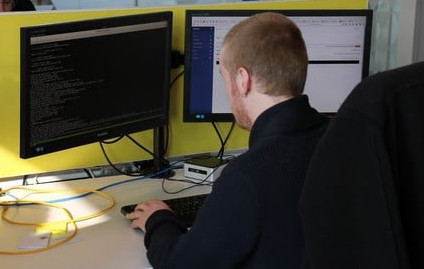 Deploying software with WAPT
WAPT is the perfect software deployment solution for Windows. The WAPT remote management console allows you to install, update and uninstall your software and your configurations on your installed base of workstations. To secure your deployments, you may use ready-to-use packages that you re-sign into your own repository, or create and sign your own packages.
Collecting inventory feedback with WAPT
The correct management of your installed base of workstations goes hand in hand with having a reliable inventory. This is why WAPT allows you to keep an inventory of your machines and their configuration in real time.
Our Blog
The latest news from Tranquil IT.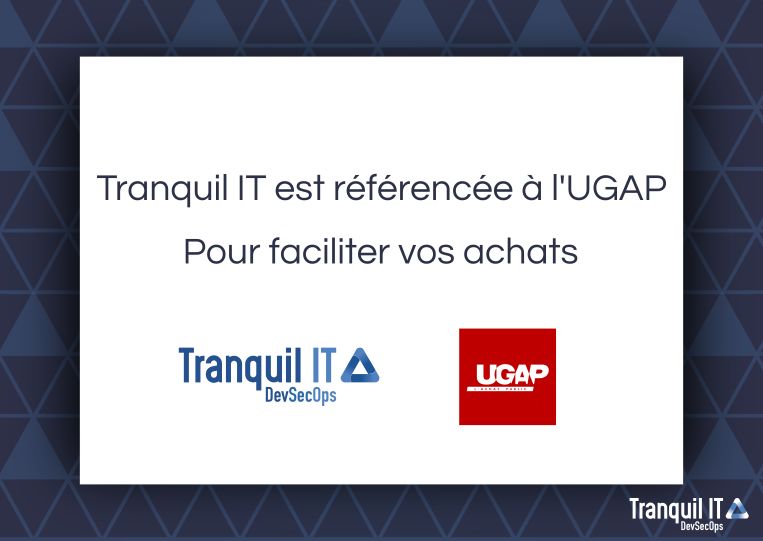 Tranquil IT is now referenced to the UGAP through the multi-publisher contract carried by SCC. Behind all these somewhat bureaucratic terms is very good news for those who want to buy the innovative products and services offered by Tranquil IT. What does that mean? In...
read more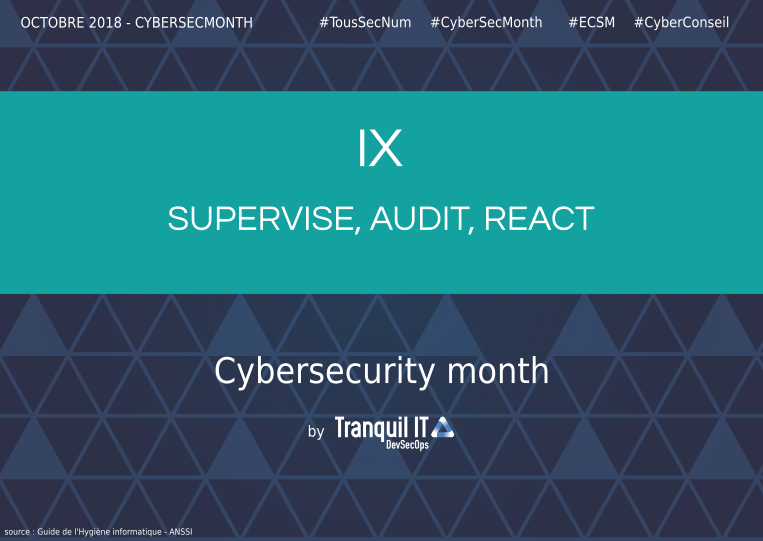 This is already the end of the 2018 edition of CyberSecMonth, we hope that you will continue to raise awareness and remain vigilant about the challenges of digital security. On our side, we would like to conclude our CyberAdvice by sharing with you a latest graphic...
read more