The winning solution to optimize the management of your installed base of computers and software
Workstations equipped with WAPT
Maintenance to update its computer park with WAPT
To address security flaws and the growing number of software products to maintain in enterprises, we created WAPT. With WAPT, you remotely deploy, maintain and remove software and configurations from a simple to use central management console.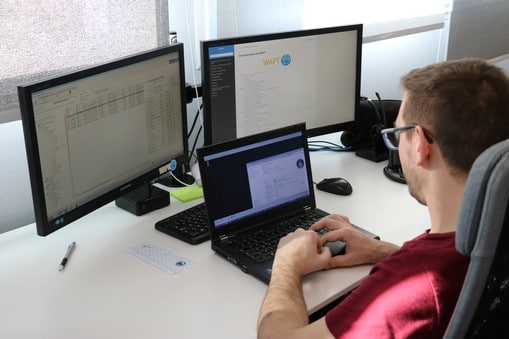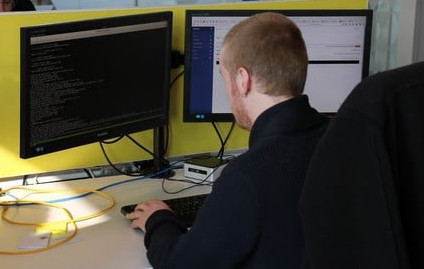 Software deployment with WAPT
WAPT is the software deployment solution for Windows. The WAPT remote management console allows you to install, update and uninstall your software and your configurations on your installed base of workstations. To secure your deployments, you may use ready-to-use packages, or create and sign your own packages.
Inventory feedback with WAPT
The correct management of your installed base of workstations goes hand in hand with having a reliable inventory. This is why WAPT allows you to inventory of your machines and their configuration in real time.
Our Blog
The latest news from Tranquil IT.

A new way to create your packages Many of you seemed to have problems with package creation, that's why we made an automatic template creation wizard for your packages. Drag and drop your .exe or .msi packages into the Package Wizard, Pyscripter will open with a...
read more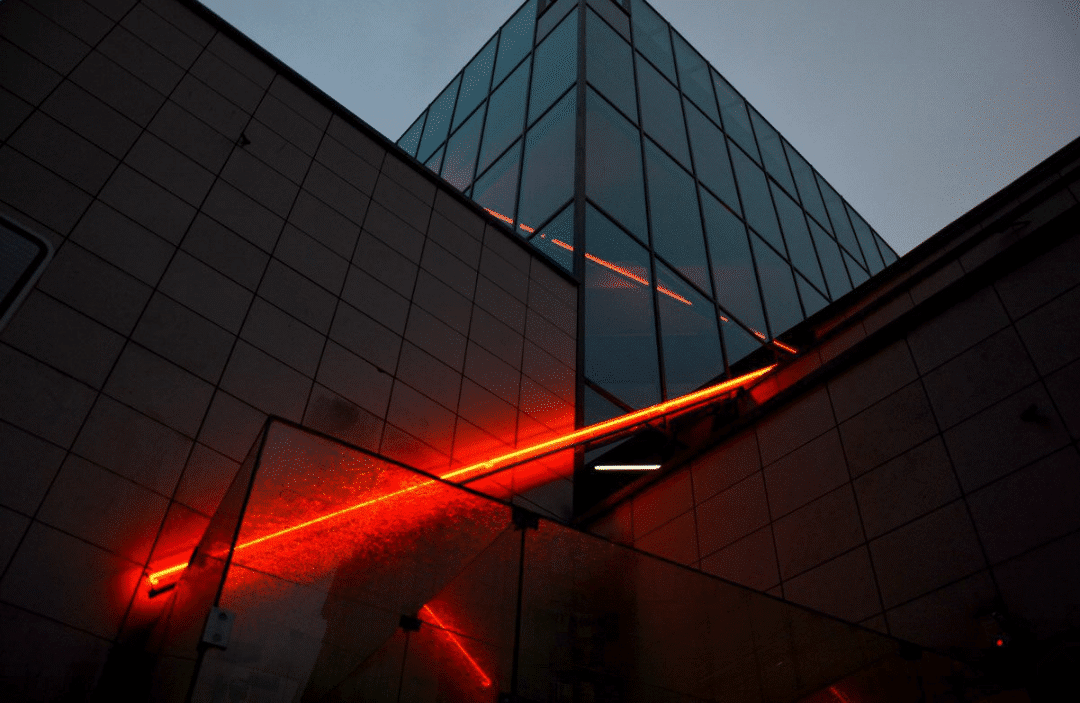 Johann Leclercq is IT manager for the Direction Régionale des Affaires Culturelles (DRAC) of Pays de la Loire, and has been working with Tranquil IT for 10 years. The Starting Point : Virtualization "In a 22-year career as an IT manager, it's rare to find a company...
read more