WAPT makes it easy to deploy your updates with centralized console management.
Remote software deployment
WAPT lets you install, update and analyze your updates.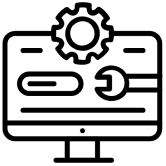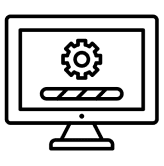 Benefit from reliable, instant inventory feedback on the progress of your IT deployments.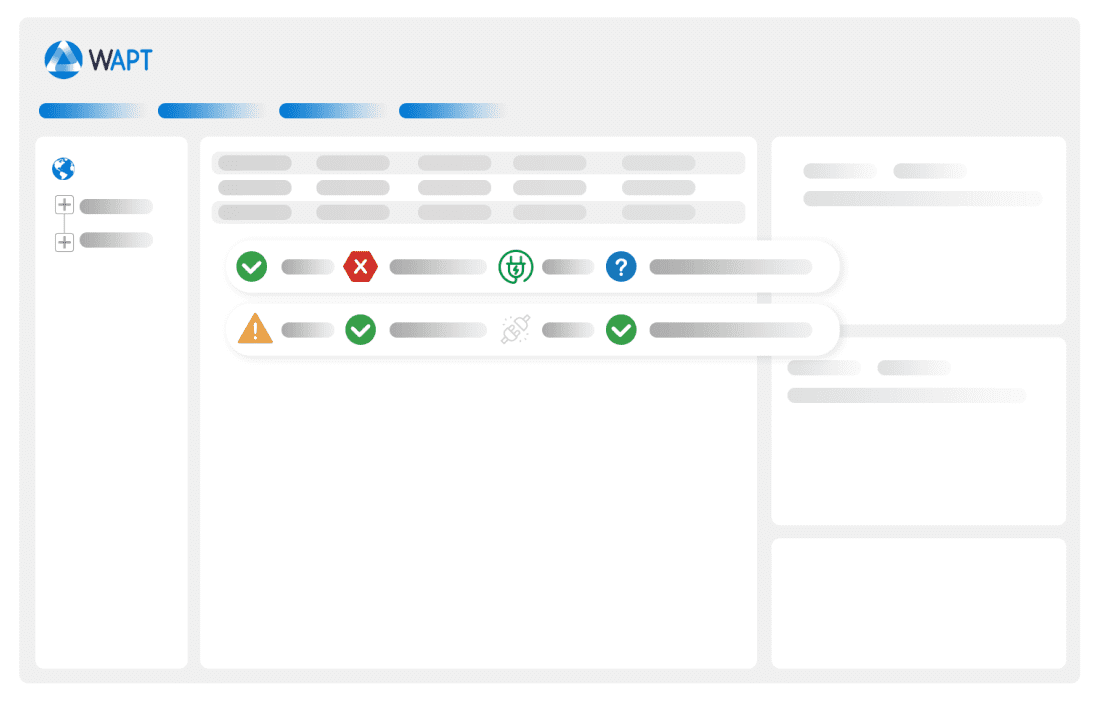 Easy deployment and enhanced security
Decide on deployment conditions
Adapt and filter updates to each workstation in the company.
Deploy according to OU.
Perform Windows updates
Thanks to its centralized console, manage your updates in real time.
Control your updates
Decide whether or not to install the proposed upgrades.
Use the remote repository for Windows updates
This allows you to lighten download times and limit bandwidth consumption.

Reduce disk space
If certain updates are not authorized, the volume of downloads will be lower. You therefore reduce the disk space required for this action.
Plan your updates
Dfrom centralized management, choose whether to push the installation directly onto the machines or wait for the machines to shut down to perform them.

Decide on the timeframe for deployment
Iyou can choose a minimum release time before installing a Windows update. This avoids compatibility problems with your installed base.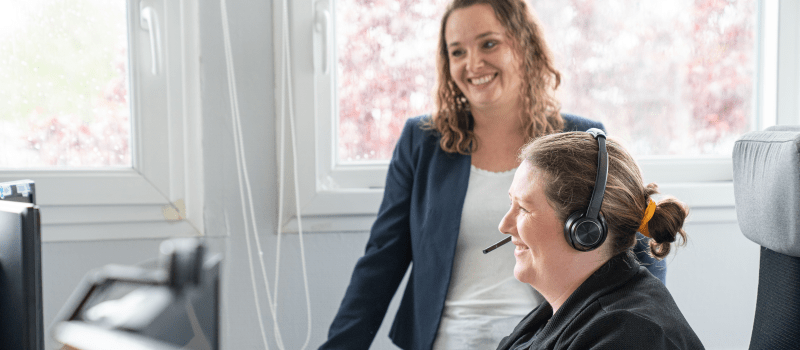 Automate the Windows update process
The WAPT server regularly downloads the update file from the Microsoft server. WAPT agents check whether these MAJs are available on the machines.
Enjoy precise feedback
With each update deployment, find all related information in your console.
Migrate and track your package deployments with WAPT