Enjoy reliable IT inventory management with WAPT.

WAPT allows you to build your inventory, manage the data and benefit from the information gathered.


Profit from the information gathered
Manage tool inventory in real time with the WAPT agent system deployed on every computer in your fleet.
This agent will automatically pull up all the information you need to check at a glance that everything is running smoothly.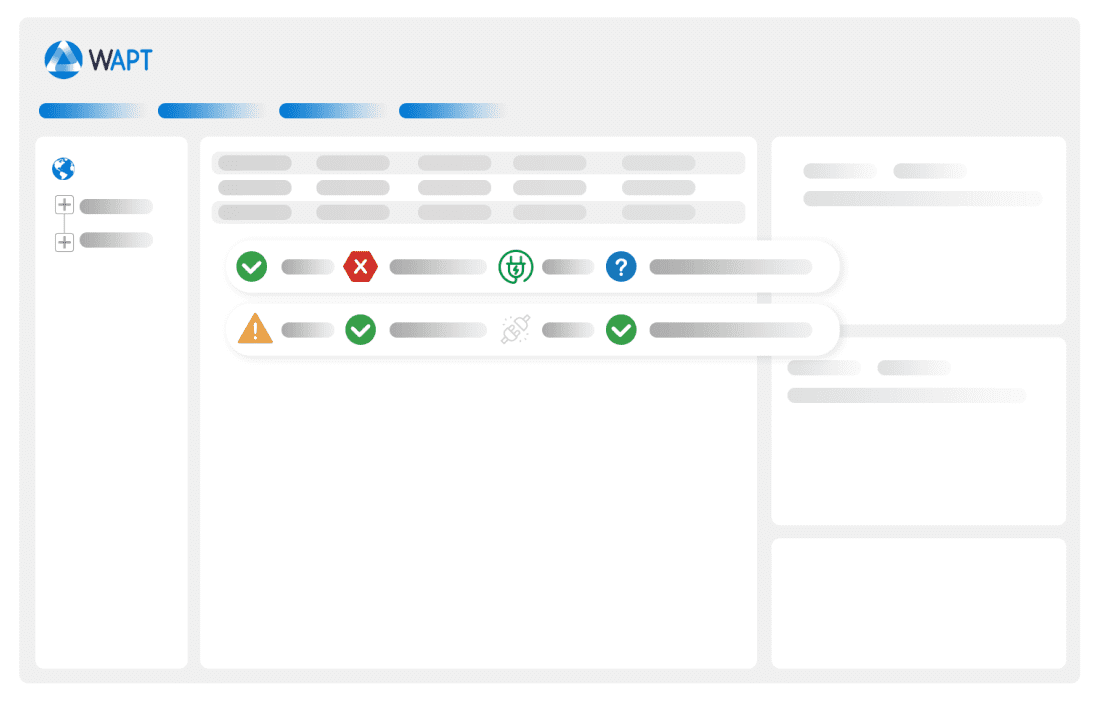 Software inventory features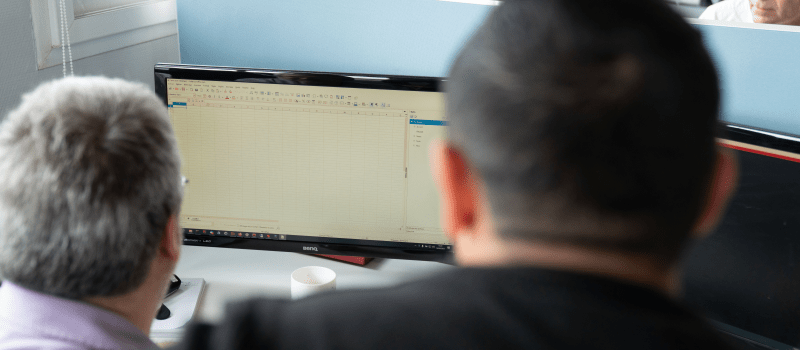 Customize your console display
This simplifies the monitoring and administration of your IT assets.
Thanks to the Drag & Drop system, customize your operational indicators so that they serve your production needs. You can also filter the packages displayed (by language, by architecture) to gain greater visibility.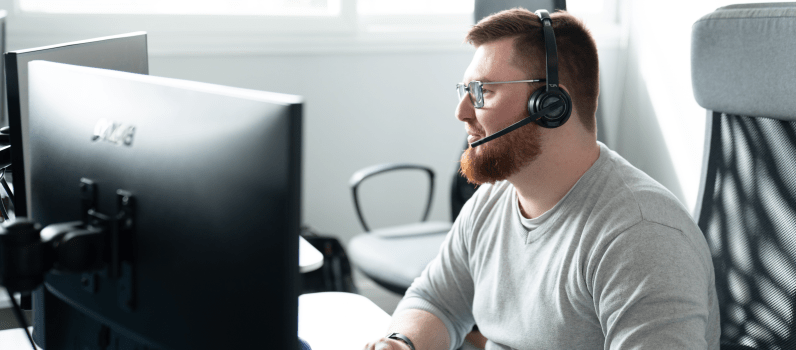 Make software and hardware inventories
From your console, thanks to the agent system: the aIP address of a workstation or knowledge of the different versions of Windows present in your fleet. The WAPT agent is able to report whether a workstation is up to date, for example, or whether a deployment has been successfully completed. This also enables you to identify latent problems and gain in responsiveness.
Migrate and track your package deployments with WAPT