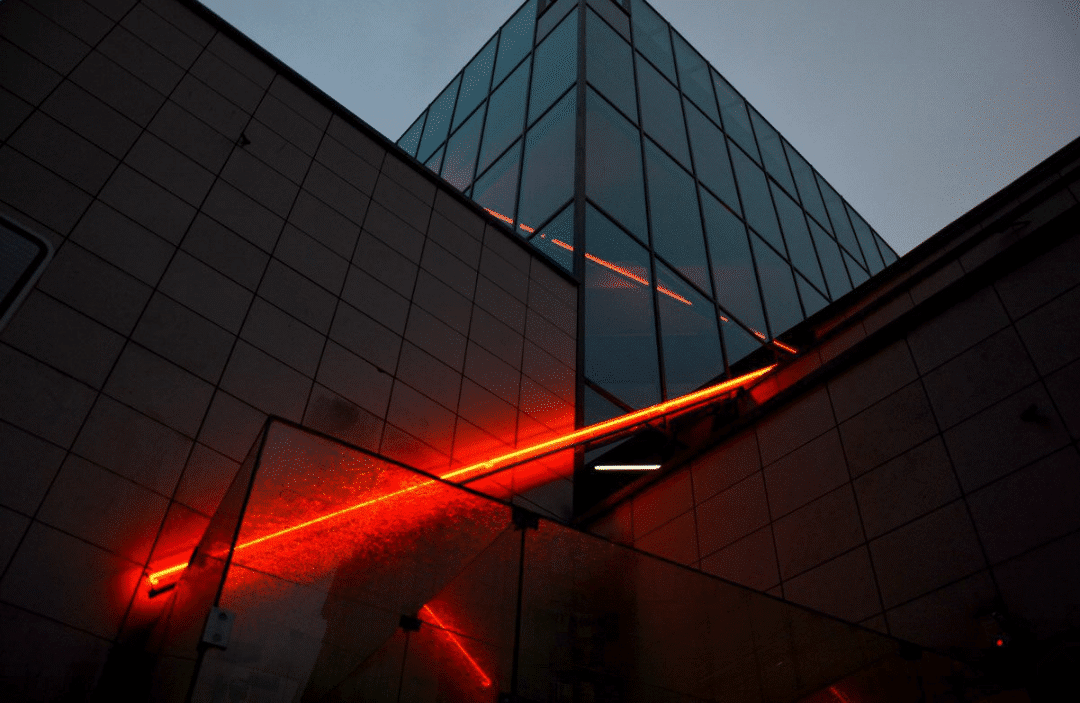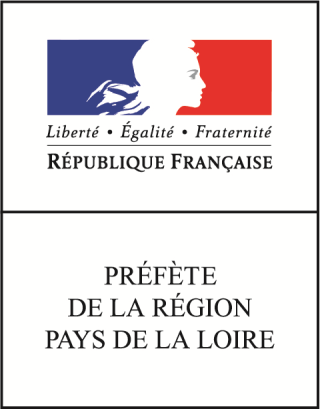 Virtualization – DRAC PDLL
The Direction Régionale des Affaires Culturelles (DRAC) Pays de la Loire is present on 5 different sites (one site per department). These 5 sites are managed by Johann Leclercq, CIO of the DRAC which depends on the central CIO of the Ministry of Culture. Johann needs powerful tools to optimize his computer equipment management. In 2008, Johann has one server per service, which is too heavy to manage. He hears about virtualization and chooses Tranquil IT to establish virtualization in his IT park.
Setting up of the vizualisation on a multi-site IT park
DRAC Pays de la Loire
5 sites
140 users
1 system and network administrator
The DSI of the DRAC Pays de la Loire is composed of a single person : Johann Leclercq. Johann wishes to reduce the management of its servers, too numerous and heterogeneous. Indeed, DRAC's network architecture at the time worked with one server per service. These servers are not all of the same brand or model, which multiplies the time spent on the phone with manufacturers in the event of an outage. The server maintenance load is too heavy for Johann, so he decides to switch to virtualization.
Reduce the number of servers
Xen virtualization
One virtual machine per service
Standard and inexpensive equipment
Support and accompaniment
More flexible IT park management
Unlike physical servers, virtualization provides flexibility in adding and removing services. Creating and removing a virtual machine is simple, which allows to manage its services in a few clicks, while continuing the partitioning of services with a VM = a service.
Better resource management
We have chosen a simple architecture for a better management with a supermicro for the IT department of Nantes and HP mini server Gen8 for the departmental units. These choices have drastically reduced the material cost of the DRAC, which used to use many servers.
With annual support provided by Tranquil IT, DRAC no longer has to spend time on the phone with the various manufacturers to manage possible machine failures. We supervise the DRAC IT park and manage the IT park remotely to save Johann time.
1 system and network administrator freed thank to Tranquil IT support
5 homogeneous sites
140 happy users