education - isae-supaero
migrate from samba 3 to samba active directory
Introduction
ISAE-SUPAERO was using Samba 3 and needed to migrate to Samba Active Directory. So we supported them in their migration and trained the system administrators in the uses of Active Directory.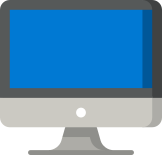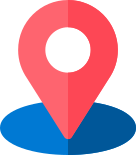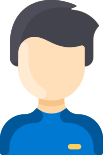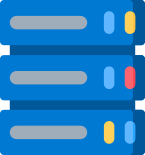 3 Samba 3 domain controllers
Issues
Improve the security of information systems
Improve the comfort and productivity of IT staff
Integrate Windows 10 workstations into the domain
Enable the use of Samba-AD domain GPOs
Solutions
Migrate the domain controller server to 3 controllers
Rename the existing domain
Train the team of system administrators to operate Samba-AD
Switch the 3,000 machines to the new domain without disruption to users
Reconfigure services and devices that relied on the LDAP directory provided by Samba 3 to rely on the Samba-AD LDAP or Kerberos service provided by Samba-AD
Benefits
– Better compliance with current technology standards:We strongly advise the implementation of an Active Directory on our customers' IT fleets to facilitate its management. This allows to unify the authentication on the park and to better identify the machines on the networks.
-Improved ease of management of the 3000 machine and 4000 user park:Identifying your users is important to control their rights and differentiate them according to their profile. This is the role of Active Directory, which allows you to manage your users through a management console.
– A time saver: The migration from Samba3 to Samba Active Directory requires a good knowledge of Samba. Thanks to our intervention and the transfer of skills for the on-site system administrators, Supaero will manage its users and machines more easily and be able to reserve the time saved for other tasks.
Results
A seamless migration for all 4,000 users
System administrators trained on existing technology
A fleet in current technology standards
A secure fleet
Some of our clients agreed to talk about their experience in pictures. Find them in the dedicated Youtube playlist: