PRIVATE SECTOR - b2pweb
deploy software and have an overview of the fleet
Introduction
B2P Web (formerly BDFWeb) provides a simple, efficient and cost-effective freight exchange tool for trucking professionals. B2P Web is a powerful platform with 30,000 daily users, with 70 new subscribers per month. A team of 50 people work at B2P Web with a sales force in the field.
.
B2P Web is growing, and has seen no less than 15 new employees arrive over the past 12 months. B2P Web has about 60 Windows users, and upgrades the stations with WAPT.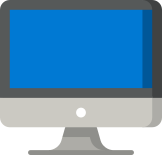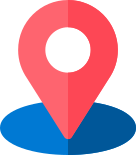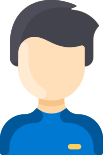 Issues
B2P Web is a company that provides a Freight Exchange tool and is growing rapidly. This creates two issues on the information system side. The first one is the configuration of the workstations when a new person arrives in the company. This need was met by the WPKG solution that Bastien HERMITTE, system administrator, used to install the software base of a workstation. The second problem is more common, it is the one of a classic SME : deploying software and updating it. According to Bastien, WPKG was less adapted to this problematic because maintaining and updating its park was not practical with this tool. Before WAPT, he did the maintenance of the workstations by hand.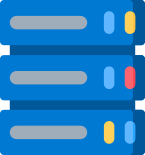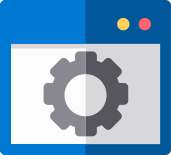 Solutions
Implementation of the WAPT solution in Community version

.

Exploiting the WAPT documentation for WAPT implementation and package creation
Active participation on the mailing-list for quick and efficient resolution during various blockages
Benefits
"Before, I used to do the maintenance of my park by hand, today I can configure my stations from A to Z and have a view on the status of the park thanks to the WAPT console. The documentation is very complete, I went several times and found what I wanted. The Centos part is not very well documented at the moment, but I go to the mailing list every time I have a problem and I get an answer quickly."
Bastien HERMITTE, System Administrator – B2P Web
Results
Saving time for the B2P Web team
Proposed agent installation on nomadic workstations
60 stations up to date
Some of our clients agreed to talk about their experience in pictures. Find them in the dedicated Youtube playlist: