Manage your IT assets simply and quickly
Through its centralized management console, WAPT allows you to manage your IT assets in just a few clicks! Deploy your software and configurations, perform an inventory of your machines in real time, control Windows Updates and benefit from customized reporting of your IT assets. Take advantage of a simple and intuitive software to react quickly on your fleet. Ready to save time ?
Discover WAPT
Try WAPT
Simplified IT asset management
WAPT is the
software deployment
and
IT asset management solution
for Windows. The many options of the centralized management console allow you to automate the administration of your IT assets with complete peace of mind.
Thus, you can quickly install, update or uninstall your software and configurations, benefiting from reliable and real-time feedback on the progress of all your actions.
The security visa issued by the National Agency for Information Systems Security guarantees the reliability and robustness of WAPT in terms of security since version 1.5.
The functionalities of WAPT
WAPT supports you from package creation to software and configuration deployment. Its centralized management console allows you to reach your entire fleet remotely and silently. Many features allow you to manage your computer equipment in just a few clicks!
I am discovering software deployment with WAPT
Enjoy real-time IT inventory management with WAPT! You can customize the console display to simplify the software and hardware inventory of your computer equipment. The Enterprise version allows you to quickly create complete and customized reports.
I am new to IT inventory management with WAPT
Take control of Windows updates again using WAPT Enterprise. After authorizing the updates of your choice, you decide on the conditions for deploying these updates on your computer equipment. You can also filter the workstations on which you deploy Windows Update for more flexibility and accuracy.
I take back control of the Windows Update
available software packages
workstations equipped with WAPT
Manage your IT equipment with the 2 versions of WAPT
WAPT Discovery is designed to simply meet the needs of IT asset management. Thus, WAPT Discovery allows you to quickly deploy software and benefit from a hardware and software inventory from your management console. This version is free to use and is limited to 300 computer stations.
I try WAPT Discovery

WAPT Enterprise is the ideal tool to deploy your software and configurations, perform an inventory of your machines in real time, control Windows Updates and benefit from a customized reporting of your fleet. You can manage large computer parks with a few clicks! WAPT Enterprise is the version certified and qualified by ANSSI.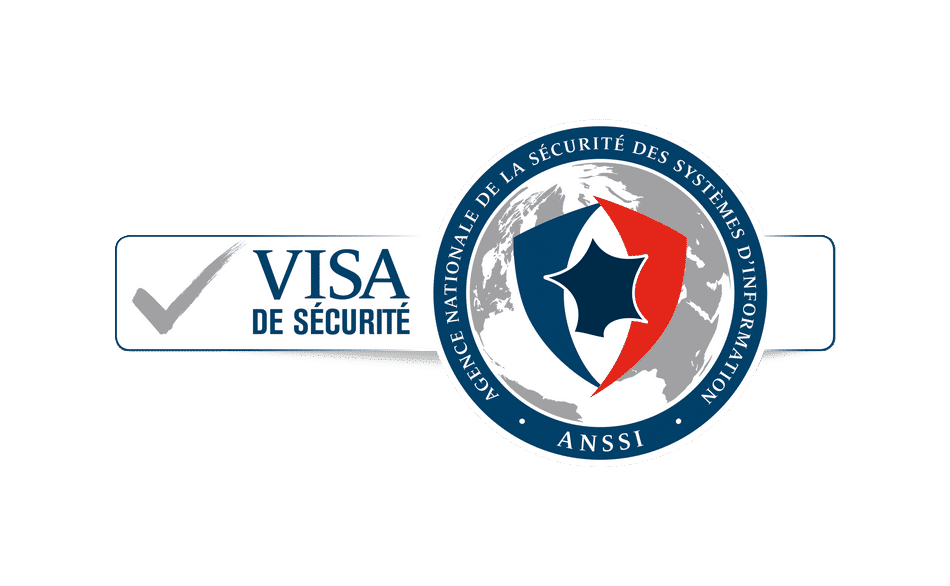 By using WAPT, you are guaranteed never to be alone when faced with a problem. You can ask our team about the general use of the software or about creating packages with
support tickets
. We also offer a
training program
to ensure that your first WAPT experience is a success. WAPT users also benefit from the many tools put in place to simplify the use of our software:
Store WAPT: You benefit from a library of software packages that are up to date and guaranteed by us. You no longer even need to develop the packages you need!
Official documentation: The documentation is freely accessible and regularly updated. This is the most effective solution to simply solve the problem you are experiencing!
Tutorials and Webinars: Our Youtube channel is designed to meet all your needs, whether it's to discover a feature or deepen your knowledge!
And much more…
In addition, with WAPT you are part of a very reactive and supportive community that you can work with on the community mailing list, the dedicated forum or our various social networks.
What users say about WAPT
Read about the inspiring experiences of your peers.
I have no knowledge of Python but have managed to create my own packages. I'm looking forward to version 1.5 with the websocket. THANK YOU for your work. I think this is the beginning of a great adventure with you…
The skills and the availability of the speakers are undeniable and allow to progress with great steps. Samba4 is beautiful on paper, it's better when it works: Tranquil IT masters its implementation perfectly. We opted for the TisBackup backup solution and also the Wapt deployment tool: perfectly operational "in-house" open source solutions.
Unlike other IT services companies, Tranquil IT really cares about following its customers beyond any initial specifications. Very quickly, it quickly makes a difference in the quality of interventions.