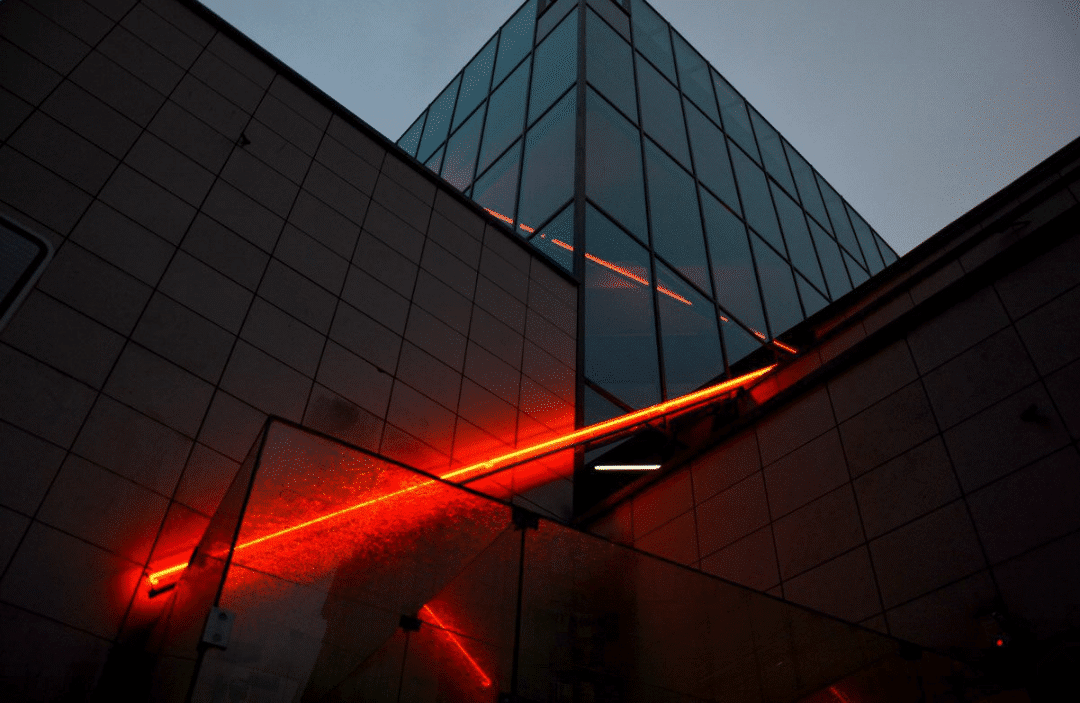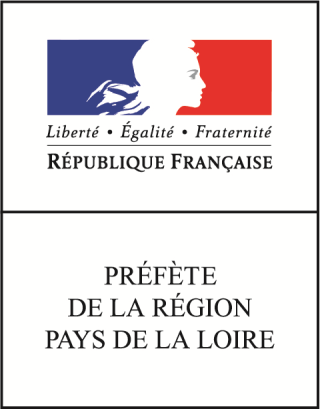 OS's deployment – DRAC PDLL
The Direction Régionale des Affaires Culturelles (DRAC) Pays de la Loire is present on 5 different sites (one site per department). These 5 sites are managed by Johann Leclercq, CIO of the DRAC which depends on the central CIO of the Ministry of Culture. Johann needs powerful tools to optimize his IT park management. In 2008, Johann has one server per service, which is too heavy to manage. He hears about virtualization and chooses Tranquil IT to set up virtualization in his IT park.
OS deployment with Foreman
DRAC Pays de la Loire
5 sites
140 users
1 system and network administrator
The DSI of the DRAC Pays de la Loire is composed of a single person : Johann Leclercq. As he is alone, Johann seeks to optimize the management of his computer equipment to allocate his time on his various CIO missions. The DSI Central of the Ministry of Culture proposes to the DRAC a deployment of image .iso with DellKace, a complete solution but much too heavy for Johann.
Use Foreman for maximum deployment
Keep the Dell Kace solution for specific images provided by the central IT management
A much faster OS deployment
Foreman allows to install a Windows in 10 / 15 minutes against several hours for other solutions.
A winning combination with WAPT
Johann uses Foreman for OS deployment and finishes the installation of his workstations with WAPT for all configuration and application management.
A system and network administrator freed from a repetitive and time-consuming task
5 homogeneous sites
140 happy users