Samba Active Directory
To manage your machine and user base
To secure access to your network resources
Samba-AD is the alternative to Microsoft Active Directory.
Samba Active Directory has the same features as Microsoft Active Directory. You therefore benefit from RSAT tools such as GPOs, DHCP and DNS control tools, etc. Samba Active Directory is a service that is free to use. You will not need to pay a user licence as with Microsoft's Cals.
Our Samba Active Directory expertise
We offer you several types of services around Samba-AD
IT audit
We conduct a complete audit of your infrastructure to guide you towards choices consistent with your business
Active Directory migration
Tranquil IT makes the migration of your domain transparent for your users
Learn more
The merging of domains
Your communes merge? Are you in a process of external growth? Contact us for your domain merger
The European expert on Samba-AD
many successes.
Multi-year experience
For more than 10 years, Tranquil IT has been working on Samba for its clients.
Active participation in development
Our financial support towards the Samba project helps to promote the development of the software.
Close with the Samba Team
Tranquil IT knows the Samba Team and has been close to them for years. We look for the value at its source !
IT audit
Before starting a project with you, we conduct an audit of your fleet to understand your needs and propose the best solution for your infrastructure.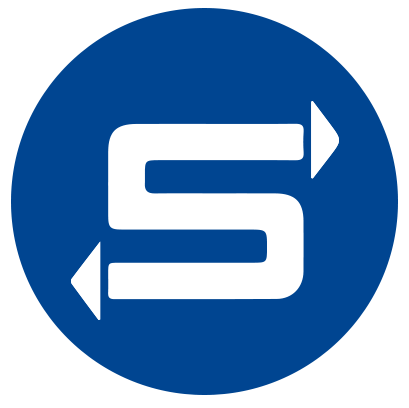 Migration Active Directory
The different migration scenarios we support are :
from Samba3-NT4 to Samba-AD ;
from Microsoft Active Directory to Samba-AD
from WinNT4 to Samba-AD
from WORKGROUP to Samba-AD ;
Multi-site and multi-domain merger scenarios are supported, with appropriate delegation of rights in place.
What users say about Samba-AD
Learn about your peers' inspiring experiences.
"Tranquil IT's procedures are clear, tested and approved. Samba-AD domain server created in 20 minutes."
Francis BOISSON
Tranquil IT has sufficient skills to solve this type of problems, they are reactive and competent."
Johann LECLERCQ
The skills and availability of Tranquil IT's team members are undeniable and enable progress to be made in great strides. Samba-AD is beautiful on paper, it's better when it works: Tranquil IT masters its implementation perfectly."
Philippe AUGRAS