Our values
Everyday, we are proud to live by our healthy and simple values and to build valuable relationships. At Tranquil IT, we focus on human relations, mutual respect dans technical excellency.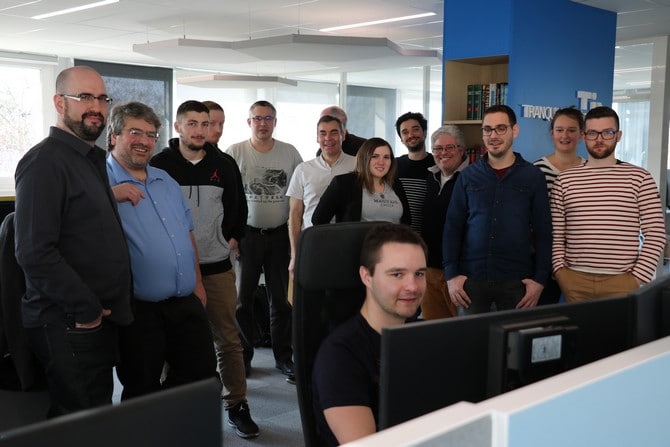 Values at Tranquil IT
Satisfy the customer by always providing him what has been promised at minimum
Foster real work dynamics by ensuring that employees are happy to get up in the morning and go to work
Maintaining the technical excellence in which we have forged our values
Work in a caring, trusting and mutually respectful manner with clients and colleagues
Make simple what is complex
Make trivial what is simple
One of our successes: WAPT 1.5 Enterprise has been certified by ANSSI
After a year and a half of hard work in the greatest secrecy, we can finally proudly expose our CSPN (First Level Security Certification). This success clearly illustrates our team spirit. This work has become even more concrete with the obtaining of the Elementary Qualification from the National Agency for the Security of Information Systems.
Contact us
You want to share a subject with us or come and visit us, just let us know.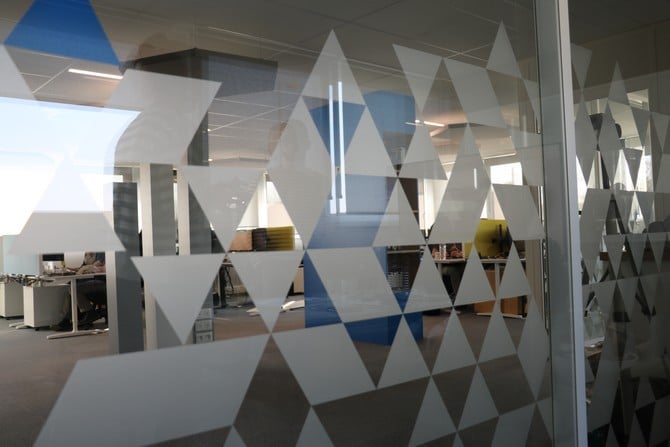 End-device management

100%

100%

System and network infrastructure

100%

100%

Customer satisfaction

100%

100%

IT security

100%

100%

Software deployment

100%

100%

Samba Active Directory

100%

100%