Join us
You like computers, pizzas and coffee ? There is certainly a place for you at Tranquil IT ! Don't hesitate to send us your CV and your personalized cover letter !
The advantages of working at Tranquil IT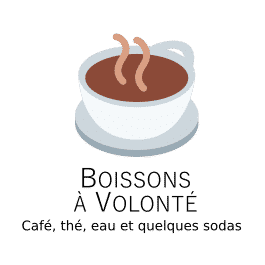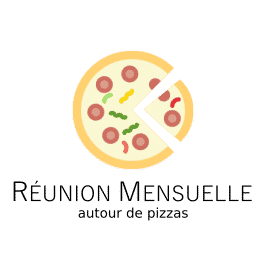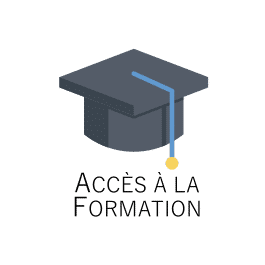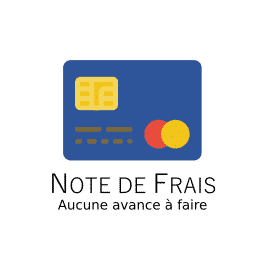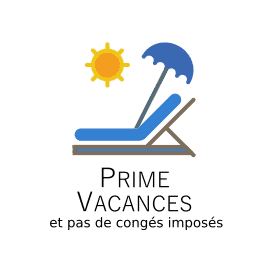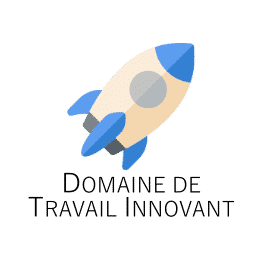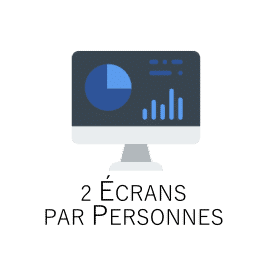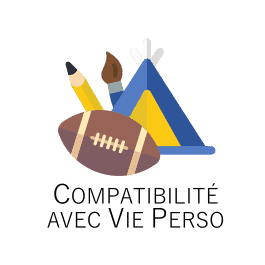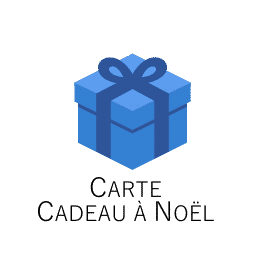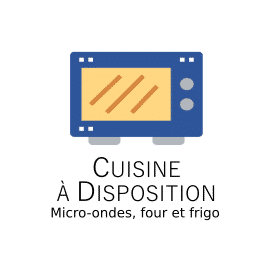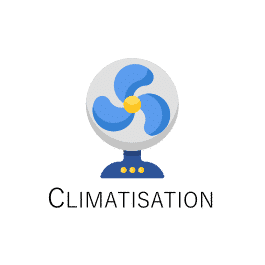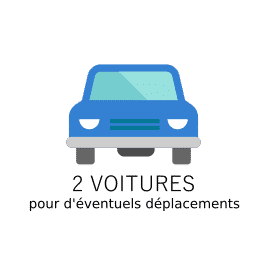 Currently available employment offers
We wondered how to present Tranqui lT without serving you the good old-fashioned "join a team of enthusiasts with a good atmosphere and exciting missions" When we are in need of inspiration, we go on an "operational debriefing" (actually a nice name to say that we make an aperitif…).
We brainstormed, teambuilded and pitched to try to disrupt on a flipchart.
In short, if you too don't understand anything about all these strange words, you are welcome.
Tranquil IT was created by the CARDON brothers in 2002, with the dream of helping adminsys with open source tools. Linuxians at heart, the team quickly had to master Windows to stick to the market, and today, Tranquil IT's professions are structured around 4 themes:
We develop WAPT, an application deployment software for Windows.
We integrate Samba Active Directory, the Open Source alternative to MSAD.
We manage a few municipalities.
We assist our clients, companies and administrations in the implementation of their ISSP.
The company has grown quickly in recent years (we are now 18 people at Tranqui lT), and today we are looking for someone who will come up with ideas to grow WAPT, our flagship product.
No need for oil, the offices are accessible by public transport.
Here is the list of positions to be filled at Tranquil IT:
Recruitment process:
Upon receipt of your application, and if your profile matches the offer, you will be invited to an interview on our premises with our HR manager and the person in charge of your specialty. The interview will allow us to learn more about your background, your desires and your personality. You can also meet the team and visit the premises.
Join Tranquil IT
Founded to help companies and local authorities with the management of their IT systems, Tranquil IT has been able to expand its services to offer an ever more efficient and complete offer to its customers. The adaptability to its customers has guaranteed Tranquil IT's durability over time.
Its unique expertise in Samba Active Directory in France and the growing reputation of its WAPT package management software offer it constant development and growth.
The CSPN certification issued by ANSSI for the WAPT Enterprise software encourages Tranquil IT in its growth dynamic and the enrichment of its knowledge in the IT field. The qualification of the National Agency for Information Systems Security of WAPT Enterprise confirms this dynamic of evolution.
Apply to join Tranquil IT