WAPT Enterprise to deploy your software and configurations with confidence
WAPT manages Windows Updates!
Since version 1.7, WAPT supports Windows Update. You can finally control the updates of your Windows fleet!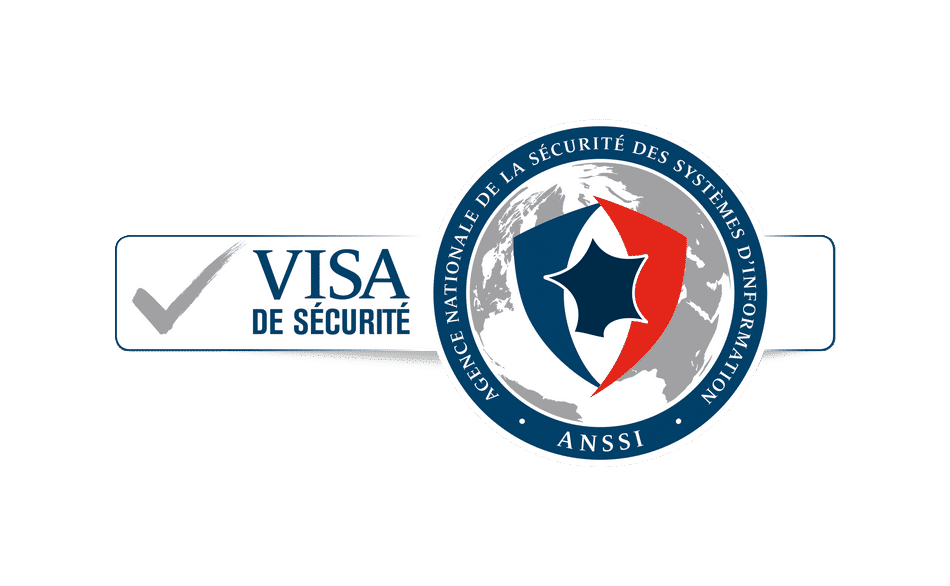 WAPT 1.5 in Enterprise version is qualified by the National Agency for Information Systems Security (ANSSI). The Security Visa guarantees WAPT's reliability and robustness in terms of security.
WAPT Enterprise
Go further with WAPT Enterprise, designed for the management of large computer park.
OR related to the DC
Link your WAPT console to your AD to manage your machines by group. An optimized display for more efficiency.
Windows Updates Management
WAPT WUA manages the updates of your Windows. Go without your WSUS server and save in CAL.
Unlimited support
Benefit from unlimited editor support (excluding package creation) to help you use WAPT. Unlimited support from 3000€ HT for license orders.
Rights Management
Manage your teams' rights by distinguishing between package developers and those who deploy them.
Advanced reporting
Take advantage of an advanced reporting interface and customize your reports with your own SQL queries.
Security Visa
WAPT Enterpise 1.5 has received ANSSI security qualification. A guarantee of safety for your fleet.
New 1.7 : Windows Update
WAPT 1.7 supports updating your Windows. Get rid of your WSUS server with WAPT WUA, only in the Enterprise version. Download from your WAPT console only the packages that are useful for your fleet and deploy them on your fleet. The deployment of Windows Update is done exactly like that of a software package. Create your WUA package with forbidden kb and authorized kb, sign your package and deploy it on your workstations.
Optimized machine display in the WAPT console
Take advantage of an optimized display to manage all the machines in your fleet. The display by Organisational Unit allows you to organize your machines in groups, in order to perform targeted actions on your workstations. For example, you can use an accounting OU, an HR OU, etc.
Creating OU allows you to quickly assign packages to a set of workstations and improve the efficacy of your console.
The proposal of an update to the user, via message
The usage with WAPT is to schedule updates at the shutdown of workstations, so as not to disturb your users. This method is suitable for 90% of our users.
However, it may not be the best time to perform updates. WAPT Enterprise allows you to send a message proposing updates to your users so that they can choose to accept or reject it. So you are sure not to interrupt the work of your employees. A practical feature to adapt to their pace.
Simplified communication with your users
Sometimes you may need to send a message to all users in your organisation at one time.
With WAPT Enterprise, you can do it directly from the console. Inform your users of an update between noon and two o'clock, or remind them to turn off their station before leaving for example.
What users say about WAPT
Read about the inspiring experiences of your peers.
I have no knowledge of the Python language but have managed to create my own packages. I'm looking forward to version 1.5 with websocket.
THANK YOU for your work. I think this is the beginning of a great adventure with you…
The skills and availability of Tranquil IT's team members are undeniable and enable progress to be made in great strides. Samba-AD is beautiful on paper, it's better when it works: Tranquil IT masters its implementation perfectly.
Unlike other IT services companies, Tranquil IT really cares about following its customers beyond any initial specifications. Very quickly, it makes a difference in the quality of interventions.