Keep a fleet of computers up to date with WAPT
Maintain your computer equipment up to date with WAPT
Manage software deployment and application inventory in a single management console with WAPT. Deploy your packages in a few clicks and in an automated way to keep your computer park up to date.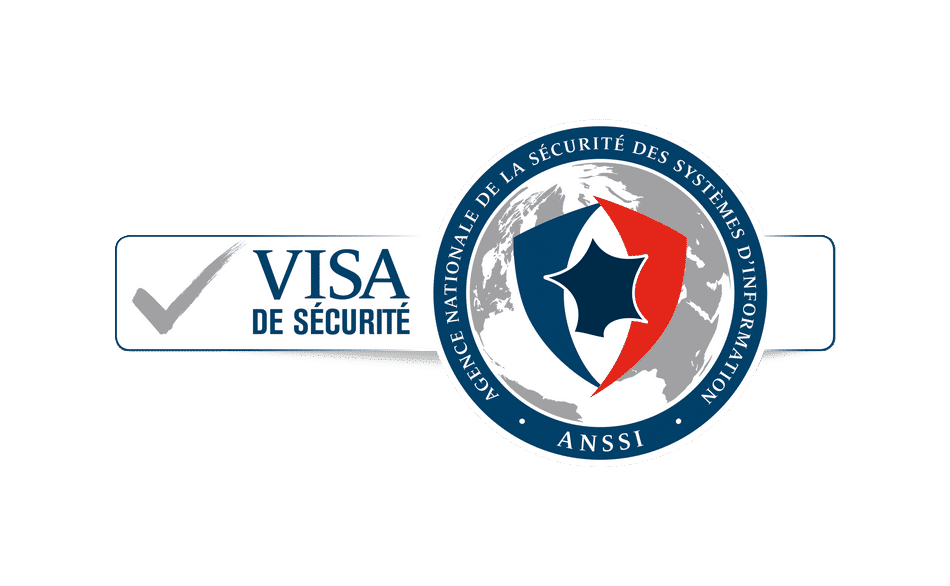 WAPT 1.5 in Enterprise version is qualified by the National Agency for Information Systems Security (ANSSI). The Security Visa guarantees WAPT's reliability and robustness in terms of security.
Create your software packages simply
Creating packages with WAPT is very simple thanks to the wizard package that helps you to create the simplest packages. Once the package is created, you can test it locally before uploading it to your park. The PyScripter environment allows you to customize your package to respect your internal IT policy.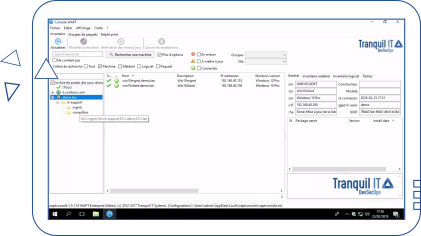 Protect your fleet
Software updates can either improve the functionality of existing software or correct security holes. In the first case, it is not urgent to update the software. In the second case, however, security holes allow malware to infiltrate your network. The corrective update is therefore urgent, and thanks to WAPT, you can modify your package as soon as the update is released, test it and redeploy it over your entire fleet in a few minutes.
Find out what users think about WAPT!
Through our videos, discover the feedback of the different WAPT user profiles.
What users are saying about WAPT
Read about the inspiring experiences of your peers.
I have no knowledge of the Python language but have managed to create my own packages. I'm looking forward to version 1.5 with the websocket.
THANK YOU for your work. I think this is the beginning of a great adventure with you…
The skills and the availability of the speakers are undeniable and allow to progress with great steps. Samba4 is beautiful on paper, it's better when it works: Tranquil IT masters its implementation perfectly. We opted for the TisBackup backup solution and also the Wapt deployment tool: perfectly operational "in-house" open source solutions.
Unlike other IT services companies, Tranquil IT really cares about following its customers beyond any initial specifications. Very quickly, it quickly makes a difference in the quality of interventions.