Our WAPT training
Training programs are designed to be fun, hands-on, effective and tailored to your daily production challenges.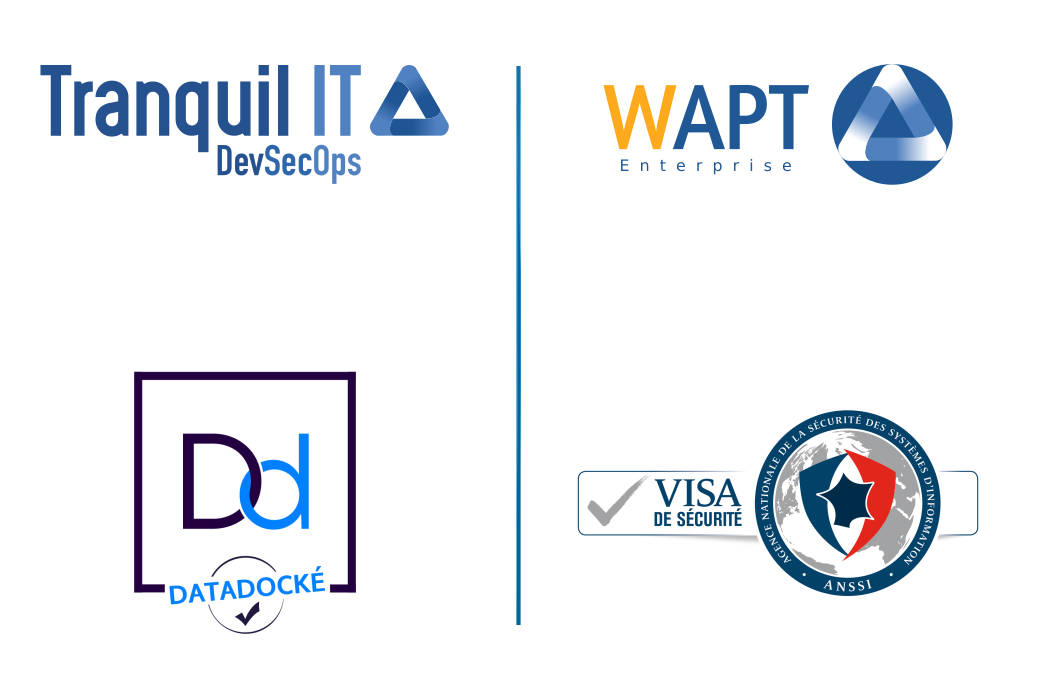 WAPT training modalities
Duration: The two days of training allow you to approach the main features of WAPT, those necessary to propel you in the adventure of this software. Minimum participants: 3 To ensure the scheduled slot, we require a minimum of 3 registered and confirmed participants. Maximum participants: 6 To allow you to interact more with your instructor, we limit the number of participants allowed to attend our WAPT training courses.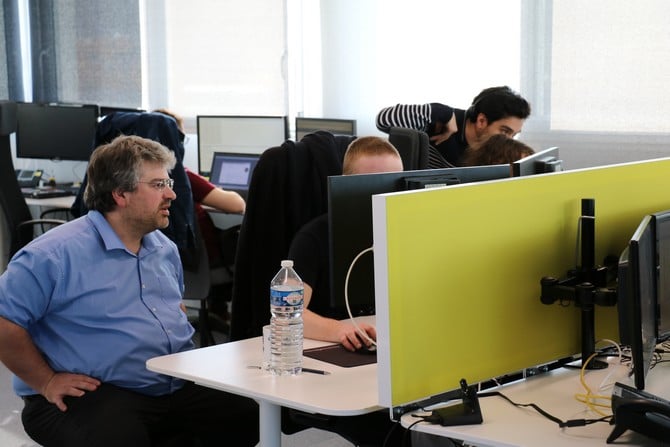 Your WAPT trainers
They provide entertainment, good humor and effective training!
Hubert TOUVET
Senior WAPT Developer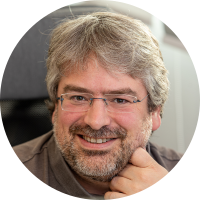 Denis CARDON
The experience of the most advanced WAPT use cases
Alexandre GAUVRIT
Senior WAPT training sysadmin
Simon FONTENEAU
Senior WAPT training sysadmin