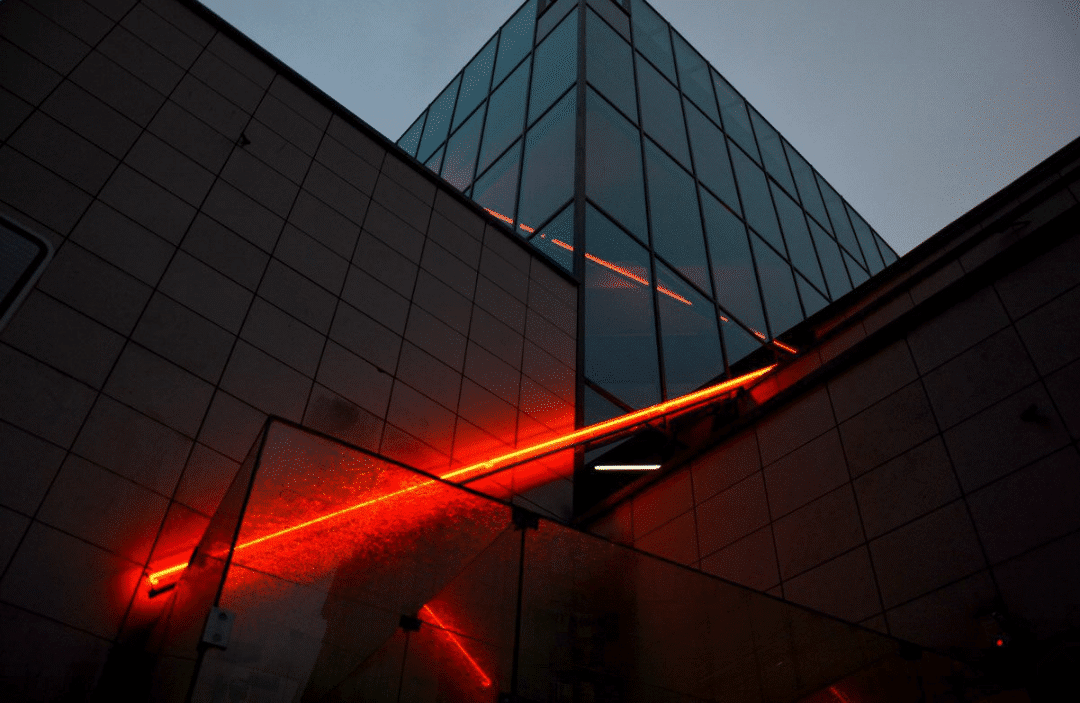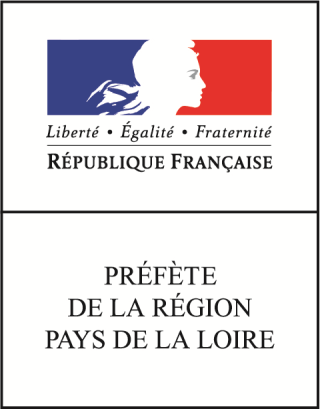 Software Deployment – DRAC PDLL
The Direction Régionale des Affaires Culturelles (DRAC) Pays de la Loire is present on 5 different sites (one site per department). These 5 sites are managed by Johann Leclercq, CIO of the DRAC which depends on the central CIO of the Ministry of Culture. Johann needs powerful tools to optimize his IT management. Johann had a very time-consuming problem: the deployment of software on his five sites.
Setting up a software deployment solution : WAPT
DRAC Pays de la Loire
5 sites
140 users
1 system and network administrator
The DRAC des Pays de la Loire is composed of 5 different sites (one site per department). To keep his application park up to date, Johann cannot proceed manually because it would take him too long. The default deployment solution of the Ministry of Culture is OCS Inventory NG coupled with GLPI, but after a few years of use Johann did not find the solution effective enough. Too heavy to use, not easy to handle, Johann was looking for another solution.
Setting up of the WAPT solution
Comprehensive software training
Annual support on package creation
The use of WAPT is made very simple by the use of a centralized management console. This console allows you to supervise your entire computer equipment and perform all the necessary actions from a machine.
A fast package conception

With WAPT, Johann was able to pack simply. No need to use the editor for simple packages. We trained him in python for package creation, and Johann can be autonomous on package development and deployment of any kind.
WAPT deploys scripts written in python, which allows Johann to deploy not only software but also configurations. It can configure its software before deploying it in order to standardize its IT equipment and respect its security standards.
1 happy systems and networks administrator
5 homogeneous and up-to-date sites
140 users saved on update requests
A secure IT park