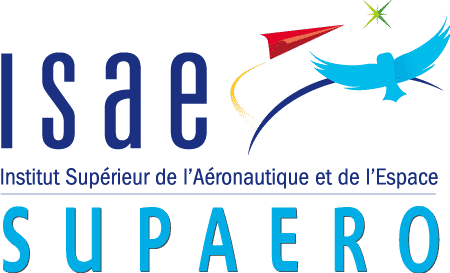 Samba migration – ISAE-SUPAERO
ISAE-SUPAERO utilisait Samba 3 et avait besoin de migrer vers Samba Active Directory. Nous les avons donc accompagné dans leur migration et avons formé les administrateurs systèmes aux usages de l'Active Directory.
Migration type: 
Samba3 to Samba Active Directory
Total duration (preparation + migration): Two weeks
Migration duration: 3 days
Migration Samba 3 vers Samba Active Directory
3 Samba3 domain controllers
1,200 machines with different OSes
6000 users
3 system and network infrastructure administrators
Improve the security of information systems
Improve the comfort and productivity of IT staff
Integrate Windows 10 workstations into the domain
Allow the use of Samba-AD domain GPOs
Migrate the domain controller server to 3 controllers
Rename the existing domain
Train the team of system administrators to operate Samba-AD
Switch the 3000 machines to the new domain without interruption for users
Reconfigure services and devices that were based on the LDAP directory provided by Samba 3 to rely on the Samba-AD LDAP or the Kerberos service provided by Samba-AD
Meilleure conformité par rapport aux standards technologiques actuels
Nous conseillons vivement la mise en place d'un Active Directory sur les parcs informatiques de nos clients afin de faciliter la gestion de celui-ci. Cela permet d'unifier l'authentification sur le parc et d'identifier au mieux les machines sur le réseaux.
Amélioration de la facilité de management du parc de 3000 machines et 4000 utilisateurs
Identifier vos utilisateurs est important pour contrôler leurs droits et les différencier selon leur profile. C'est le rôle de l'Active Directory, qui vous permet de gérer vos utilisateurs à travers une console de gestion.
La migration de Samba3 à Samba Active Directory nécessite une bonne connaissance de Samba. Grâce à notre intervention et à la formation des administrateurs systèmes sur place, Supaero gérera ses utilisateurs et ses machines plus facilement et pourra réserver le temps gagné à d'autres tâches.
Transparent migration for 4000 users
System administrators trained on the technology used
A computer equipment in the current technology standards
A secure computer equipment