Discover the WAPT training
The WAPT training program is designed to adapt to the specific needs of your infrastructure. In 3 days, discover how WAPT works and learn how to develop packages and use the centralized management console.
Discover the training program
Schedule a training session
WAPT training adapted to your needs
The objective of WAPT training is to
provide you with the necessary know-how to understand, install, configure and use WAPT
. This training gives you the opportunity to discover WAPT's philosophical and architectural choices, which will allow you to better understand the solution.
The second part of the training is dedicated to learning the most useful features of WAPT in order to get you up and running quickly. We adapt this part of the training to your real needs.
Once you have mastered WAPT, we develop some of your packages together and put the WAPT server into production. You are ready to act quickly on your computer equipment!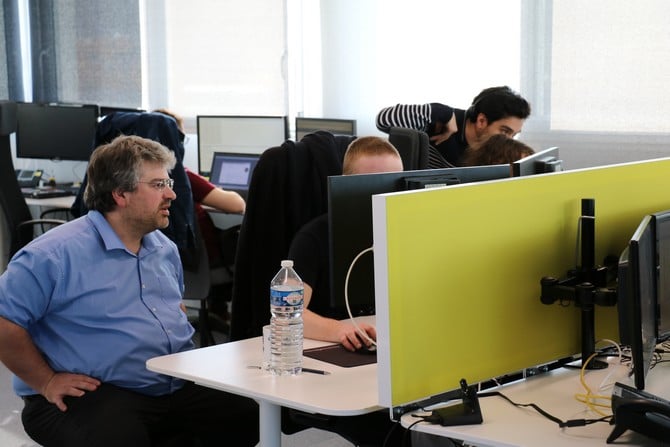 The WAPT training is Datadock referenced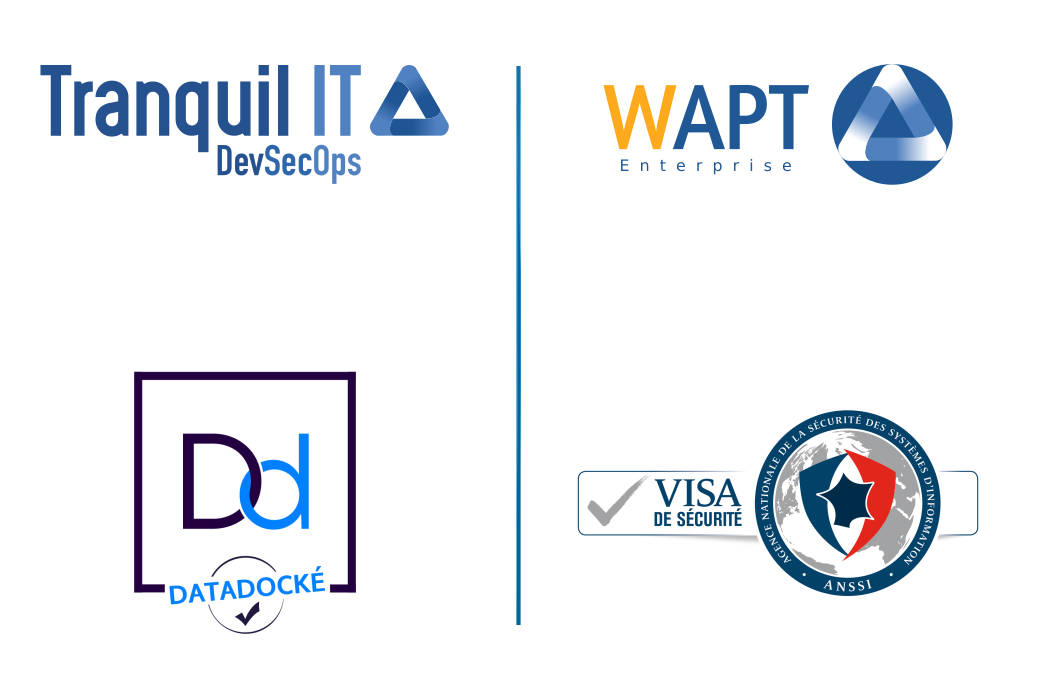 Datadock referencing is only obtained after a long analysis of the quality of the proposed training. Thus, the datadock referencing attests to the interest of carrying out a WAPT training. To reference a training course, Datadock studies 21 quality criteria on 6 different themes:
Identify training needs and adapt to the audience trained.
Adapt the reception, monitoring and evaluation systems for the trained public.
Set up pedagogical, technical and supervisory resources.
Continuously train the training staff.
Respond to training information needs (offer, deadlines, results, etc.).
Take into account the feedback from the trained audience to improve training.
Achievement of set objectives
The WAPT training process
In order to offer you a complete training program, we support you from the discovery of the software to the production of your WAPT server:
1. Presentation of WAPT and Tranquil IT: Discover the origin and evolution of Tranquil IT and WAPT. Enjoy a quick introduction to WAPT Community and WAPT Enterprise.
2. Presentation of the WAPT agent system: The operation of WAPT is based on the agent system. We make sure that this part is well assimilated before going on to the big show!
3. Presentation of the package creation principle: With our trainers, the package creation wizard and our Setup helpers, you can venture into package creation without any knowledge of Python.
4. Installing a WAPT server: The WAPT server is also a cornerstone of WAPT's operation. We show you how to configure it so that the magic works.
5. Interacting in the WAPT console: After a presentation of the WAPT console, we come back to focus on the features you really need.
6. Creation of complex packages: Some software cannot be easily packaged. We help you understand the reasoning behind this.
7. Organization-specific package creation: Apply directly what you have seen in training and rely on our trainers to help you create the most complex packages.
8. Putting your WAPT server into production: A few last steps and you are ready to use WAPT!
Duration of the WAPT training
In order to be complete, the WAPT training can extend over 4 half-days. These 4 half-days are spread over 3 days for logistical reasons.
Location of the WAPT training
You have 2 options to carry out a WAPT training: You can carry out the training in our offices in Nantes or ask us to come to your establishment. So, if you can't come to WAPT, WAPT will come to you!
Number of participants
The WAPT training is designed to supervise a panel of 3 to 6 participants. If you want to train more than 6 people, you will need to plan additional training.
Price of the WAPT Training
The WAPT training is at 3840 €. Nevertheless, WAPT Enterprise users benefit from a 50% discount on this price (from 3000€ purchase of WAPT Enterprise licenses). This rate does not include travel and accommodation expenses potentially incurred as a result of the training.
Hubert TOUVET
Senior WAPT Developer
Simon FONTENEAU
SYSADMIN TRAINER CONFIRMED WAPT TRAINER
Denis CARDON
EXPERIENCE OF THE MOST ADVANCED USE CASES OF WAPT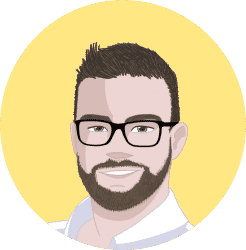 Alexandre GAUVRIT
SYSADMIN TRAINER CONFIRMED WAPT TRAINER
Kévin GUERINEAU
SYSADMIN TRAINER CONFIRMED WAPT TRAINER
What users are saying about WAPT
Read about the inspiring experiences of your peers.
I have no knowledge of Python language but I have managed to create my own packages. I look forward to version 1.5 with the websocket.
THANK YOU for your work. I think this is the beginning of a great adventure with you….
The skills and availability of the speakers are undeniable and allow us to make great strides forward. Samba4 is beautiful on paper, it's better when it works: Tranquil IT masters its implementation perfectly. We opted for the TisBackup backup solution and also the Wapt deployment tool: perfectly operational "in-house" open source solutions.
Tranquil IT has, unlike other IT service companies, the concern to really follow its customers beyond the eventual initial specifications. Very quickly, it quickly makes a difference to the quality of interventions.