Latest news form our blog
Stay connected and don't miss our news with our dedicated blog.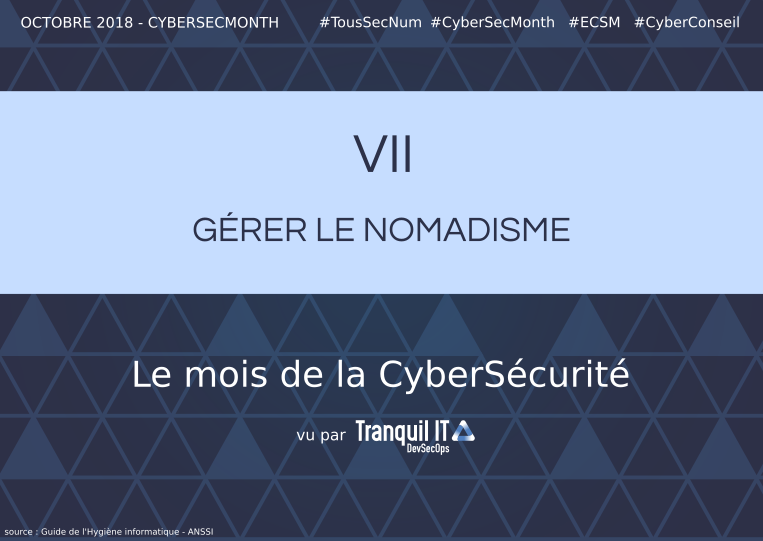 CyberSecurity Month continues and we continue to share our computer graphics with you. Today our CyberAdvice will highlight the importance of managing nomadism, especially at the level of mobile terminals.The Holiday Book for Digital Security is online! You may know...
read more