Latest news from our blog
Stay connected and don't miss our news with our dedicated blog.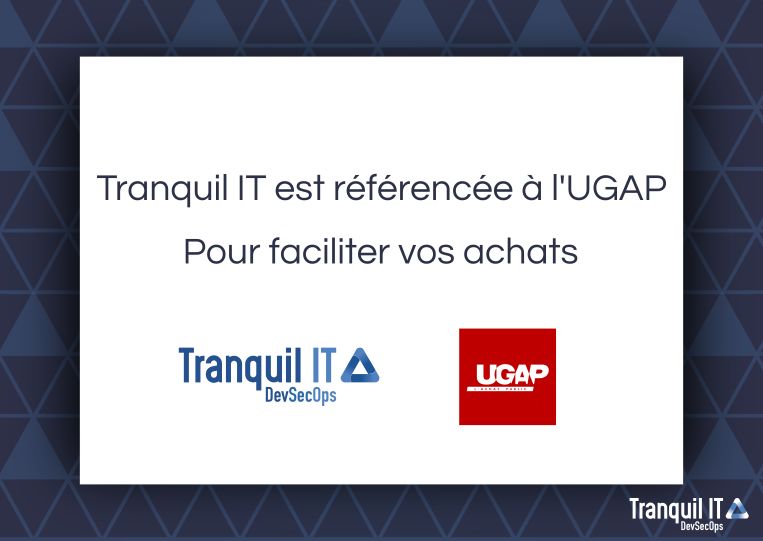 Tranquil IT is now referenced to the UGAP through the multi-publisher contract carried by SCC. Behind all these somewhat bureaucratic terms is very good news for those who want to buy the innovative products and services offered by Tranquil IT. What does that mean? In...
read more